A violent crack-cocaine addict killed a man with learning difficulties and dumped his body in a wheelie bin after being convinced of Facebook rumours that his victim was a sex offender.
Career criminal Paul Watkins, who had 107 previous convictions, killed Craig Eade after luring him back to his home in Gateshead to smoke crack on 26 February.
The 36-year-old attacked Eade with a hammer, kicked and stamped on him before strangling him until he thought he was dead then bound the helpless man.
When Watkins realised his victim was alive he stabbed him in the throat, killing him with one thrust of a knife, Newcastle Crown Court heard.
The killer then went to buy more crack cocaine and left the 23-year-old's dead body in his home for over a day before disposing of the corpse in a wheelie bin nearby.
Watkins was arrested two days later after being caught burgling his neighbour's flat. He told police: "When you find out what I've done I will be doing 25 years" before telling officers he had killed someone.
Watkins, who had previously pleaded guilty to murder, was handed a life sentence with a minimum of 18 years on Monday (12 June).
The court heard that Eade's killing was triggered by baseless Facebook rumours that he was a sex offender with a group of men attacking him a few days before he was murdered.
According to his mother, Sharon Eade, Craig survived a brain tumour as a little boy but was left with damage to his brain stem and a global learning difficulty as a result. He also suffered with ADHD as well as other mental health issues and the court heard that he would have been easily enticed by the offer of money or drugs.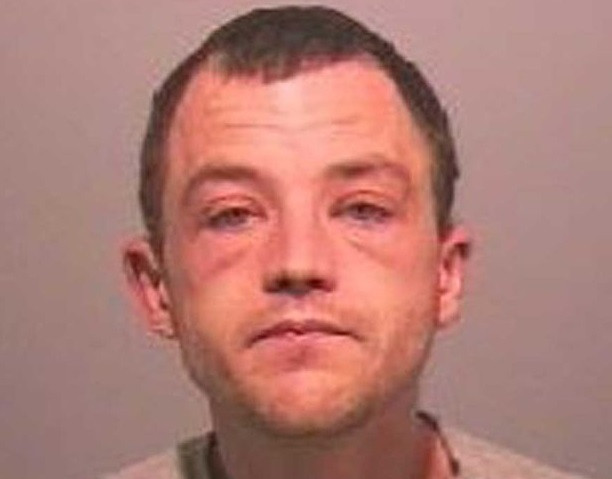 In a victim statement, Sharon Eade said Watkins was "inhuman" and her "whole world collapsed" when she was told of her son's death.
"In Craig's last living moments he was tortured then disposed of like a piece of rubbish. No one should die like he did," she said. "For us, no sentence could ever be enough for the lifetime of pain and hurt we have to face. I hope my son can rest in peace now.
"At least I know where he is, with the knowledge that no one can hurt him or take advantage of him anymore. Our lives will never be complete again".
Watkins asked for a range further drug offences, including burglary and robbery, to be taken into consideration by the judge.