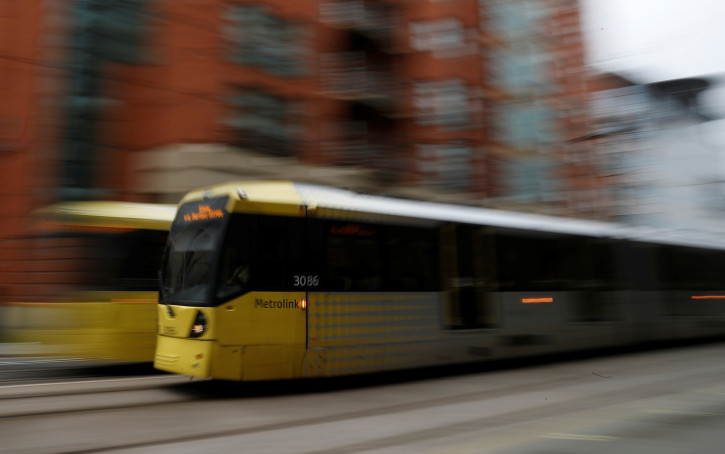 A woman has been arrested on suspicion of murder after a man was hit by a tram at Manchester's Victoria Station on Sunday (11 June).
The Transport for Greater Manchester (TfGM) said that a Metrolink driver reported a collision involving a tram and a pedestrian at about 7.45pm BST. The man died on the scene. Emergency services were called to Victoria Station following the incident.
A 31-year-old woman is being questioned in police custody in connection with the incident. Police have appealed for any witnesses to come forward with any information they may have on the incident.
"I'm absolutely devastated to hear that someone has died as a result of this tragic incident and my immediate thoughts are with this person's family and friends," Stephen Rhodes of TfGM said.
He said it would not be appropriate to make any further comments as the incident was under police investigation.
Those attending Parklife festival where Frank Ocean and The 1975 were performing were affected. The Bury line was closed for several hours as trams were halted through the station.
Tickets were accepted on some buses and Metrolink issued a walking map to help those travelling back from the festival at Heaton Park to return to the city centre.