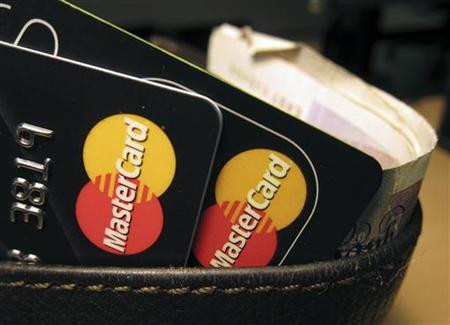 New figures show that banking industry initiatives are successfully keeping the fraudsters away from customers' cards and bank accounts, according to the Financial Fraud Action UK.
Fraud losses on UK credit and debit cards fell in 2011 to £341m, which is 7 percent reduction compared to the previous year which is the lowest annual total since 2000.
The online banking fraud losses fell by 24 percent to £35.4 million in 2011.
The reason behind the downward trend is due to the banking industry's ongoing investment to deter, detect and prosecute fraudsters. They had taken up several initiatives to protect their customers from hackers.
However, phone banking fraud losses increased by 3 percent to £12.7 million and cheque fraud losses saw a 17 percent rise in 2011.
The customers are simply being tricked into disclosing their personal security details - through cold calling or fake emails - which the hacker uses to commit fraud.
According to the UK Cards Association, some customers are still not aware that their banks will never cold call or email them to ask for login details and passwords.
"As technological advances have made our payments more secure, we've seen a spike in more simplistic crimes," the Press Association quoted Detective Chief Inspector Paul Barnard, head of the police cheque and plastic crime unit.
"Our appeal to the public is to be wary of any unsolicited phone calls or emails. Never hand over your card and pin or bank security details in full as neither your bank nor the police will ever ask you for these," he added.