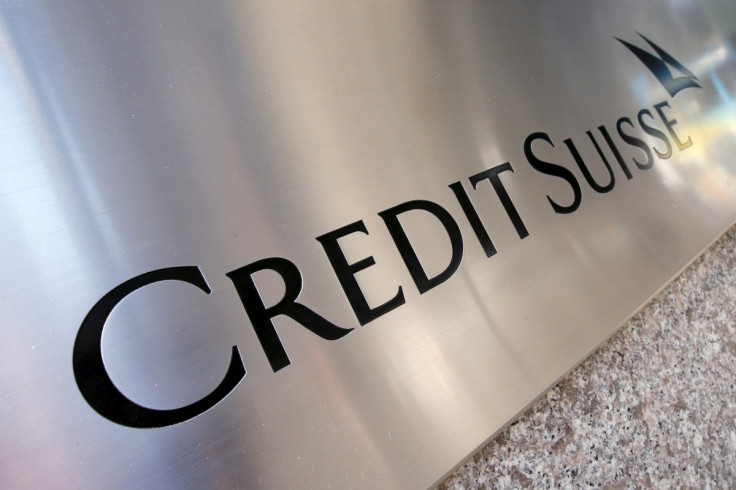 Credit Suisse has decided to cut jobs at its London office in line with its strategy to turn around the loss-making company. The 200 staff who face the axe include those who work in back-office operations such as IT and frontline fixed-income operations such as traders.
The Swiss lender had earlier in February announced that it planned to cut 4,000 jobs after its recent poor financial performance. The company reported a CHF2.44bn (£1.72bn, €2.21bn, $2.46bn) loss for 2015 on 4 February 2016, marking its first annual loss since 2008. The proposed job cuts are expected to save Credit Suisse about CHF500m every year and in turn help improve its balance sheet.
Chief executive Tidjane Thiam, who joined the Zürich-headquartered financial services company in July 2015, has identified London as one of the main targets for job culls. The company will cut about 33% of its 6,600 UK staff as it withdraws from many businesses such as trading in government bonds, which was once a very lucrative division for the company.
Credit Suisse is not the only financial institution to streamline its operations. Other banks such as Barclays, HSBC and Deutsche Bank too have announced job redundancy plans in recent times in an effort to cut costs amid challenging times that have made their traditional businesses unprofitable or even illegal, according to The Times.
Earlier in 2016, Barclays announced that it plans to scale down its investment-banking team across a number of Asian countries, which could include closing offices in Taiwan and South Korea, with advisory and corporate-finance employees set to be made redundant as growth in the emerging markets in the region remained sluggish since the financial crash in 2008.
Also, in June 2015, HSBC announced it will cut up to 25,000 jobs, accounting for 10% of its workforce, Deutsche Bank in September 2015 said it could cut 23,000 jobs — about a quarter of its total number of employees — especially in technology departments across London, New York and Frankfurt.