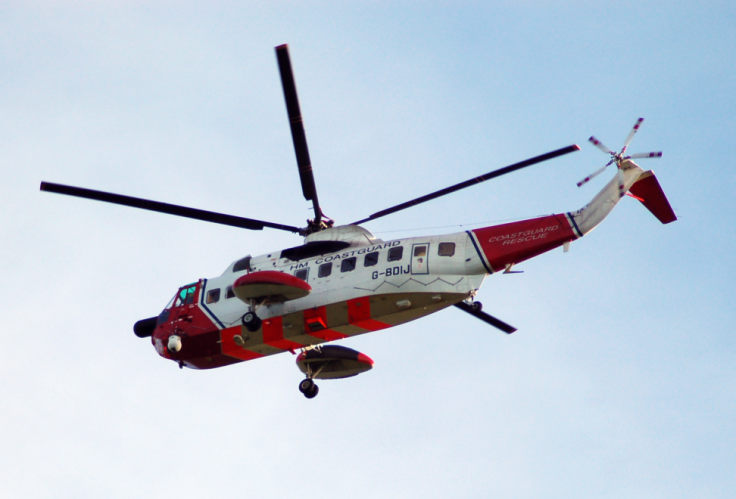 Several crew members are missing after a fishing boat capsized off the coast of Kent in the night, the coastguard has said.
Two lifeboats have been sent from Ramsgate to join the search, along with a rescue helicopter and a coastguard rescue team from Margate.
The boat capsized on Tuesday night (27 December) with one crew member found clinging to the vessel's hull. Several others are still missing.
The Maritime and Coastguard Agency (MCA) said the search was focused in an area from Ramsgate to the mid-channel.
Kaimes Beasley, the duty controller for UK Coastguard, said: "One person was found on the upturned hull and rescued but we understand there were other crew on board. We are currently searching for these missing crew with a number of search units."
The MCA did not reveal whether the boat sank due to rough seas, a collision or a malfunction of some kind.
The person found clinging to the hull of the boat was airlifted to the William Harvey hospital in Ashford, Kent. Their condition remains unclear.