Hunt For Most Wanted Fraudsters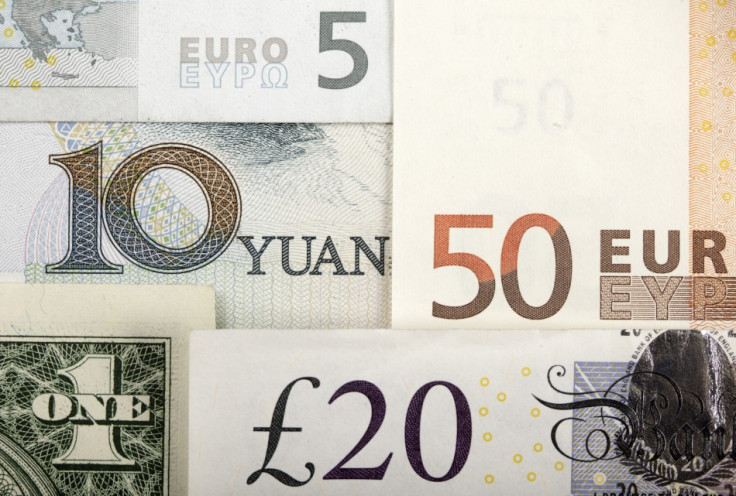 Crimestoppers have compiled a list of the top ten most wanted fraudsters, who are believed to be responsible for at least £200 million worth of fraud between them.
Crimestoppers regularly produce most wanted lists but this is the first time a top ten has been compiled entirely for fraudsters.
Dave Cording, Crimestoppers Deputy Chief Executive, said that in the year from April 1 2009 to March 31 2010 Crimestoppers received 4000 reports of fraud from the public without any active campaign to track down fraudsters.
He said: "Why do I think this is important? Because the public are telling us it is."
Cording added: "We haven't tried to track down fraudsters before. It's not been a feature for us," but that it, "goes hand in glove with what we do".
The list includes Nasser Ahmed, wanted for his role in a large scale VAT fraud in the region of £156 million in the Bristol area.
Lord Ashcroft KCMG, Founder and Chair of Crimestoppers, said: "This is not a victimless crime. Every single one of us is paying higher taxes, bank charges and insurance fees because of fraud."
A report from the National Fraud Authority in January 2011 estimated that in 2010 fraud cost an estimated £38 billion.
Jascent Nakawunde, who also features in Crimestoppers' list, allegedly stole cheques from an elderly lady for whom she was employed as a live-in carer.
Peter Stead allegedly obtained money from landlords to put on a comedy night to raise money to send a four year old cancer patient to America to receive treatment but then failed to perform.
Nicholas Slocombe is accused of visiting shops and businesses falsely claiming to collect money for a charity.
Lord Ashcroft added: "Serious fraudsters often operate as part of gangs and fraud is just one of their business streams. This can result in the funding of drugs and people trafficking, which causes real harm to many."
© Copyright IBTimes 2023. All rights reserved.