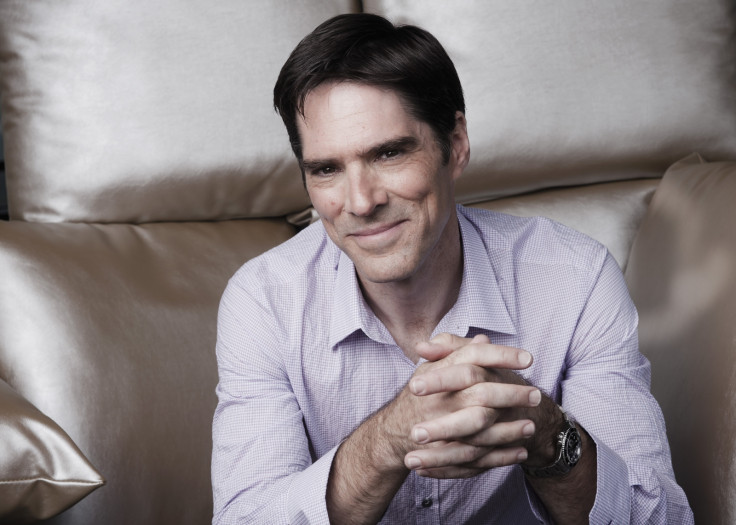 Thomas Gibson who plays agent Aaron Hotchner will be missing from the popular crime drama Criminal Minds for some time. According to reports the actor has been suspended from the show after an altercation on the sets.
The suspension extends from one to two shows which means the storyline will deviate to exclude any scenes of Hotchner.
"There were creative differences on the set and a disagreement. I regret that it occurred," said Gibson in a statement to Deadline. "We all want to work together as a team to make the best show possible. We always have and we always will."
However, a source disclosed to People magazine that the altercation involved the writer-producer from the CBS show. "Almost out of instinct, Thomas basically kicked him in the shin," the source said, adding that the writer "seemed alright at the time, but when his team found out it turned into something bigger".
The actor may also be forced to end his season 12 directing stint following the incident.
Rumours regarding a similar incident – when Gibson got violent with a person on the sets – made the rounds a couple of years back and it was reported that the actor was asked to take anger management classes as a result.
The source who gave details about the recent incident, however, was quick to defend the Dharma And Greg star. "Thomas is the most kind-hearted family man. He's a great father, takes care of his mom and spends as much time with his kids as possible. He's a great guy, and I hate that this minor disagreement is what people are hearing about him," the insider told the celebrity website.