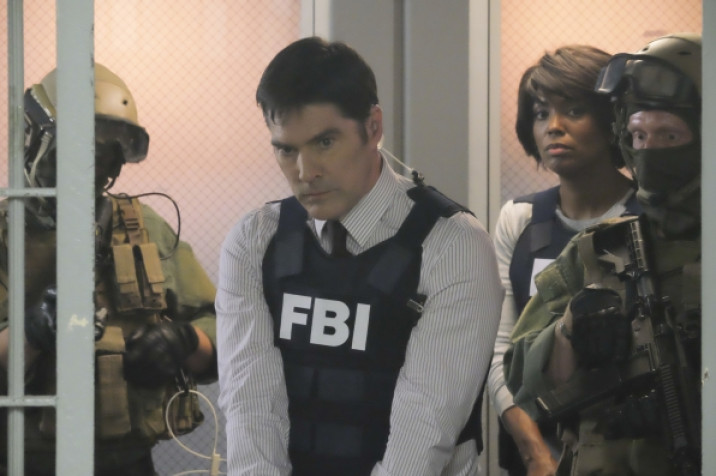 Fans will only have to wait until September for Criminal Minds season 12, as CBS announced the premiere date for the popular series. The show will move on without Derek Morgan (Shemar Moore) but showrunner Erica Messer is still hopeful of bringing the fan favourite back to the police procedural show.
"We will [touch on it] because again it's real. You don't just get over losing your best friend at work. That is something that changes your day," Messer told TVGuide. Speaking about Spencer Reid's emotional attachment with Morgan and how his exit and the entry of a new special agent in BAU will affect the genius FBI agent, the show creator teased that Morgan is always a phone call away from his BFF as he is not lost forever.
"You adapt and you move on, and life goes on. It's not like he's lost him from his life forever; he can always call Morgan. I don't know how much we'll play it actively, but I think it's one more layer that all of them can tap into as we move into Season 12."
Messer's statement has sparked rumours of the return of Moore's character in some form. But this might just be a tease ahead of the show's premiere, as Adam Rodriguez has already joined the cast as a series regular.
He is expected to help David Rossi (Joe Mantegna), Aaron Hotchner (Thomas Gibson), Reid (Matthew Gray Gubler), Jennifer Jareau (AJ Cook) and Penelope Garcia (Kirsten Vangsness) in solving a major prison break scandal and catch Peter Lewis aka "Mr Scratch" and 13 other serial killers who are loose on the streets.
Criminal Minds season 12 will premiere on Wednesday 28 September at 9/8 CT on CBS.