Hollywood is witnessing one of the biggest scandals of the time, with more and more women coming forward with claims that Harvey Weinstein sexually assaulted them. For others, the issue has gone beyond that of one powerful movie producer with a penchant for forcing himself on women, to the issue of sexual harassment within the industry.
For Emma Thompson, Weinstein's case comes as no surprise at all and she finds it "endemic to the system". Speaking on BBC2's Newsnight on 12 October, the Nanny McPhee actress opined that there must have been about a million opportunities to reveal Weinstein's behaviour but they were all allowed to be hushed up.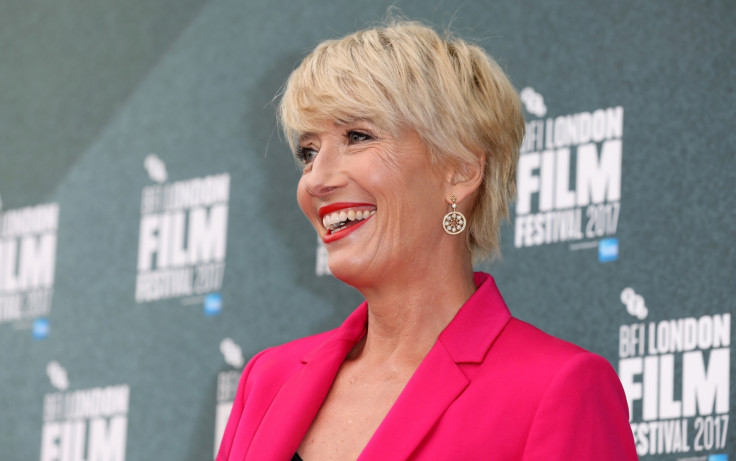 "What I find sort of extraordinary is that this man is at the top of a very particular iceberg, you know he's — I don't think you can describe him as a 'sex addict,' he's a predator," the 58-year-old continued. "But what he is, as it were, at the top of the ladder of is a system of harassment, and belittling, and bullying, and interference."
Thompson, whose career in TV and cinema spans 35 years, believes that this sort of harassment is part and parcel of women's world, "since time immemorial".
"We need to start talking about is the crisis in masculinity, the crisis of extreme masculinity, which is this sort of behaviour, and the fact that it is not only OK, but it also is represented by the most powerful man in the world at the moment," she explained hinting at US President Donald Trump.
It is this extreme male behaviour, which in Thompson's opinion, is responsible for women being kissed and groped against their will.
"I mean, I've just said I've I spent my 20s trying to get old men's tongues out of my mouth, you know, because they just thought, 'Well she's up for it.' So I would imagine that that happens really very regularly, and so perhaps this is a moment when we can say to men and women: 'Open your eyes and open your mouths and say something'," she exhorted.
The Harry Potter actress' interview occurred hours after British actor Sophie Dix accused Weinstein of sexually assaulting her, and described it as "the single most damaging thing that's happened in my life".
Later on Thursday, singer and model Myleene Klass also came forward with allegations that the film boss offered her a "sex contract" during a lunch meeting at a restaurant in Cannes in 2010.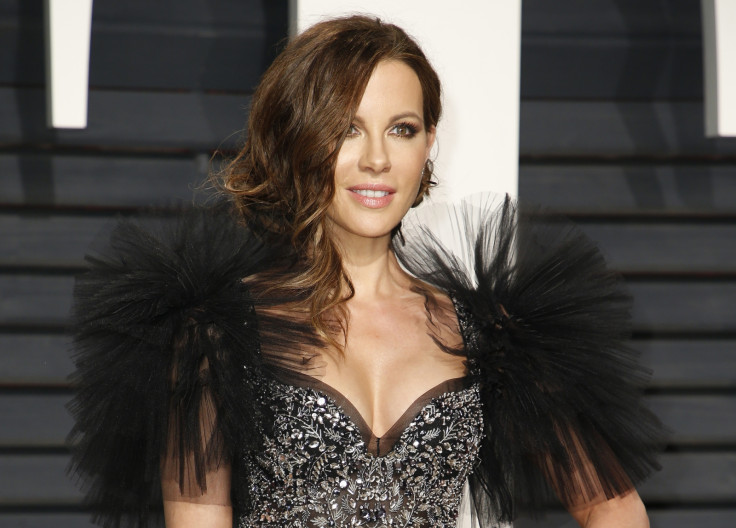 Underworld actress Kate Beckinsale is the latest in a line of renowned stars to accuse the disgraced Weinstein Company co-founder. She released a statement recalling a meeting with the producer at the Savoy Hotel when she was 17 years old. "After declining alcohol and announcing that I had school in the morning I left, uneasy by unscathed," she said.