As Cristiano Ronaldo was being crowned the best player in the world for 2016 at the inaugural Best Fifa Football Awards, there was one man conspicuous by his absence. Lionel Messi's seat was left empty in Zurich on Monday (9 January).
There was good reason. Barcelona take on Athletic Bilbao in the second leg of their last 16 Copa del Rey clash on Thursday, trailing 2-1 from the first leg. Five points behind Real Madrid in the league, that trophy may be their best chance of winning domestic silverware this season.
Ronaldo understood this. Speaking to COPE after the gala, the Portuguese said he "regretted" the absence of the clutch of Barcelona players, but insisted he understood the decision, recognising the importance of their upcoming cup game.
Of course, some headlines would lead you to believe this was a dig aimed at Messi. But Ronaldo's sentiments were clear. While it is the Portuguese star who has secured bragging rights for another year, there was no public blows aimed at his old foe, despite so many seemingly wishing there had been.
It shines light on what the relationship between the two is really like. The greatest player rivalry of the last 10 years remains under constant scrutiny, with any slight comment from one about the other immediately thrown under the microscope. Ronaldo paying Messi a compliment and vice versa is admittedly a rarity, but not as rare as one publicly reproaching the other. Neither man ventures beyond the point of "Ronaldo/Messi is a great player but I am just focused on winning trophies" line when discussing the other. In all honesty, it's rather boring.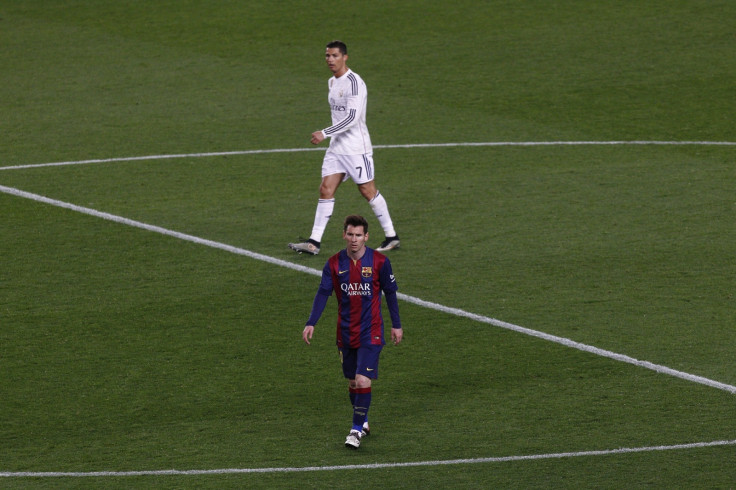 To suggest there is genuine disdain between the two seems wide of the mark. "We don't know each other personally – only in games. We don't see each other away from the pitch to have a relationship, but that's normal," Messi said in March last year. It's impossible for the two to have a sour relationship, because really, they don't have one at all.
It's become tradition for neither man to vote for the other at these annual award ceremonies, yet the two routinely sit down next to each other during the presentations. There is rarely any tension between the two, with Ronaldo even offering his services as a translator during the Ballon d'Or ceremony in December.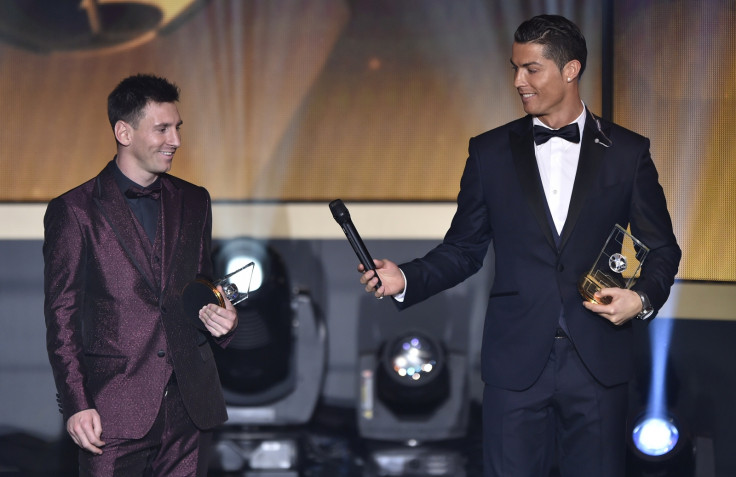 "When we were up there on the stage neither Messi nor Neymar speaks English, and I was their translator," Ronaldo said. "I spoke with them later and told them not to forget to pay me later for the translation!"
Ronaldo vs Messi may personify El Clasico in the sense that they are two giants colliding. But the resentment that sometimes accompanies the biggest fixture in world football rarely manifests between the two. There are no post-match hearty hugs, but there isn't any vitriol between them either.
"I look at him [Messi], not as a rival, but as a person who makes me a better player and I make him a better player," Ronaldo said in his movie of his eternal rival. If there is anything darker between the two, they are certainly hiding it well.