United Legend Claims Ferguson Keen on Re-Signing Ronaldo
Manchester United legend Gary Pallister claims Sir Alex Ferguson would love to bring Real Madrid star Cristiano Ronaldo back to Old Trafford at the end of the season, should the Spanish champions part ways with their manager Jose Mourinho.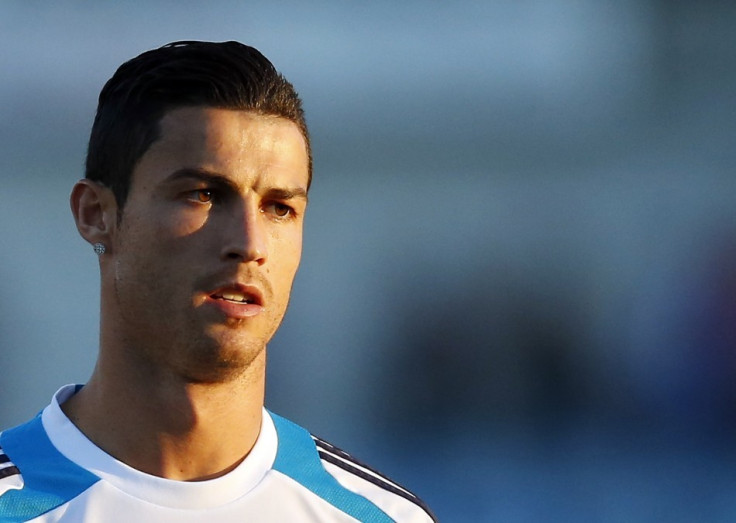 "I know for sure that Sir Alex would love to have Ronaldo back at Old Trafford. To be honest, I didn't think it would be likely, especially this summer, but I'm coming round to it now. A lot depends on whether Jose Mourinho stays at Real, but, if not, Ronaldo could be tempted into a return," Pallister told Goal.com.
The Portuguese international was the difference between Madrid and United in this season's Champions League knock-out tie; the Premier League leaders crashed out of the competition in a controversial manner. Ferguson has always expressed his disappointment at not winning the European competition more often and Pallister believes the addition of a more mature Ronaldo to the Red Devils' squad will guarantee them a minimum of 30 goals in a season.
"Sir Alex never rests on his laurels and demands improvement every season, and Ronaldo will guarantee him not just 30 goals next season but also the league title. The only blot on this season is that Champions League exit and Sir Alex has always said that he regrets not winning the competition more often. Ronaldo was the difference between the sides over the two legs and that will not be lost on Sir Alex," the former United defender added.
Ronaldo earlier admitted he would see out his contract with Madrid but has not confirmed his future plans beyond that (his contract expires in 2015). This has resulted in him being linked with a move away from the Santiago Bernabeu and if that is the case then it is likely he will move in the summer. Madrid will not want to run down his contract and transfer value for too long.
However, Pallister is aware United will need to break the bank in order to re-sign their former star at the end of the season. The Red Devils signed a new £150m training ground deal with AON and the former England international believes the Premier League leaders' new sponsors could help them in bringing Ronaldo to Old Trafford.
"Of course, if Ronaldo is available, United will have to break the bank to get him, but if it's true that new club sponsors will be willing to underwrite the deal, then it might be an exciting summer ahead," Pallister concluded.
© Copyright IBTimes 2023. All rights reserved.