'Croydon Cat Killer' also blamed for gruesome deaths of three cats in Hampshire
Police are linking deaths of up to 230 cats and foxes across southern England.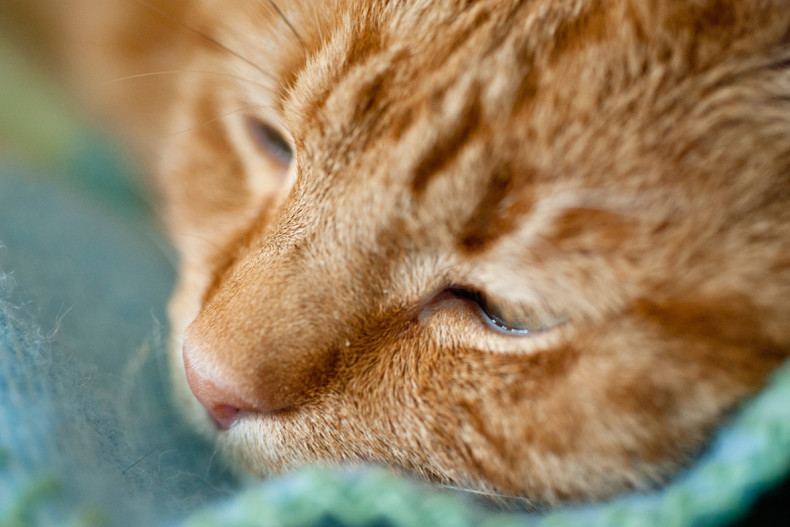 The deaths of three cats in Hampshire are being linked to the so-called Croydon Cat Killer, thought to be responsible for the gruesome killing of hundreds of cats and foxes across southern England. One cat was found decapitated in Southsea, Portsmouth on Sunday (16 April), near to where another cat was killed two weeks earlier. Another cat was killed on the Isle of Wight in July 2016.
Another cat was found dead outside a school in Croydon on Tuesday 18 April, while dead cats were also found in Redhill, New Malden and Chatham. Two fox cubs were also killed in Herne Bay, Sky News reported.
The owner of Poppy, the cat killed in Southsea, Tim Sparkes, told the Portsmouth News: "It's really about getting the message out there that this person has been around the Portsmouth area now and he appears to be doing it in clusters.
"He's becoming more brazen. Usually, it's not in a road; normally, it's in someone's garden. It seems to be a step up in his way in killing."
A Hampshire Police spokesman said: "We believe these incidents may be linked to Operation Takahe, a series of cat deaths in the Croydon/M25 area, and is being investigated by the Metropolitan Police Service."
Hampshire Police Sergeant Tony Jeacock said: "I would like to reassure the public that we are investigating the incident and following all possible leads. I would encourage anyone who is aware of any other cats that have been killed to call 101."
Animal charity South Norwood Animal Rescue and Liberty (Snarl) says it has been made aware of the deaths of around 190 cats and 40 foxes, mostly in Croydon and south London, but also as far afield as Birmingham and Manchester.
Snarl is advising London cat owners to keep their pets inside at night. Last June, the Metropolitan Police revealed it had already spent 1,020 hours investigating the Croydon Cat Killer, also known as the Croydon Cat Ripper.