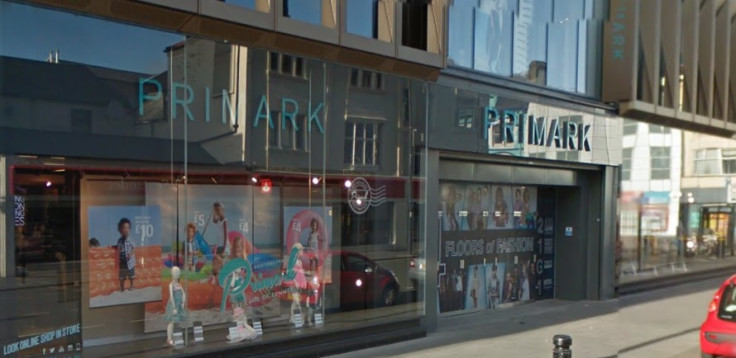 Two teenage girls who admitted to kidnapping a two-year-girl from a Primark store in Newcastle have been detained for three years and three months. The girls, aged 13 and 14, were spotted with the toddler in a park three miles away almost two hours before they eventually returned the child back to her mother unharmed.
The pair had used sweets that they had also stolen to entice the toddler and took her when her mother's back was turned in April. All three then walked down the busy Northumberland High Street in Newcastle's city centre.
The teenagers also admitted the theft of baby milk, dummies and a bottle from a Boots chemist close to the Primark store. They managed to kidnap the toddler after failing to successfully take another child from its mother. In both cases, the child was black.
Following their arrest, officers found the teens had typed in searches such as "poor little thing getting kidnapped and raped," as well as "abduction" and "slavery". The court also heard the pair had searched pornography "with an increasing level of violence" that went beyond the "normal sexual curiosity" of a child.
The pair had been charged with kidnap with the intention of committing a relevant sexual offence, but this was later dropped due to insufficient evidence and the prosecution accepted a plea to the alternative charge of kidnap.
The judge at Newcastle Crown Court gave the girls – who cannot be named for legal reasons − a reduced sentence because of their guilty pleas.