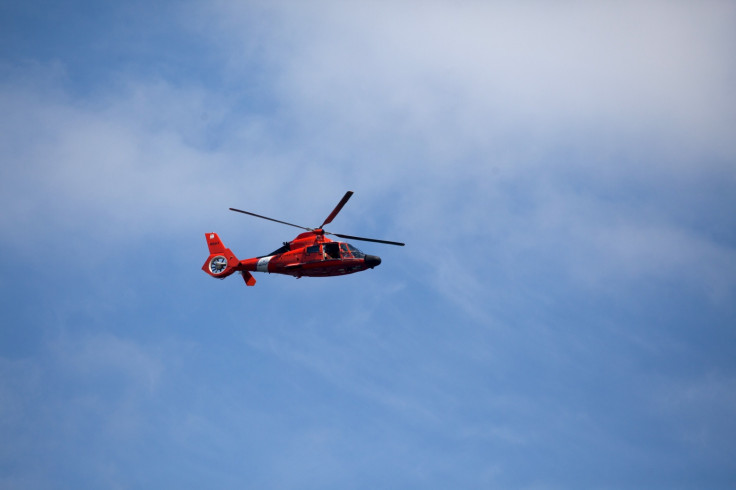 A small plane carrying nine passengers has crashed in Ketchikan, Alaska, killing all the people on board.
US federal authorities said the DeHavilland DHC-3 Otter crashed due to unknown reasons. Emergency measures are underway.
The plane was thought to be on a shore excursion when it crashed into a lakeside cliff on the southern tip of Alaska. The US Coast Guard was called in after the plane disappeared from the radar.
The wreckage was spotted by a helicopter an hour after the Alaska Division of State Troopers reported the plane, with one pilot and eight passengers aboard, went missing at about 2pm local time.
"We are incredibly distressed by this situation, and our thoughts and prayers are with those on board the plane and their families. Holland America Line is extending its full support to traveling companions of the guests involved," Holland America Line, which operates the ship tour said in a statement.
The eight passengers were part of the sightseeing cruise tour in the ms Westerndam vessel, which is on a seven-day round-trip from Seattle.