Cryptocurrency round-up: New York to get first bitcoin exchange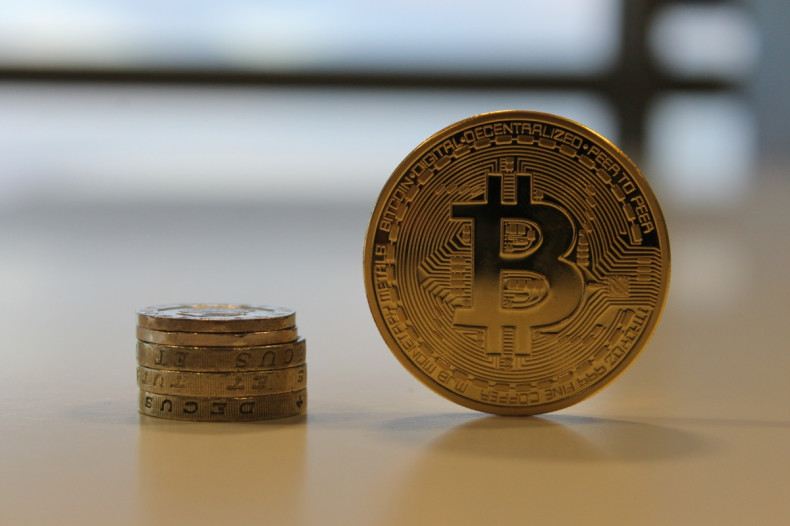 Bitcoin prices rallied on 8 May after a surprise midweek mini-slump that saw the coin's value fall $10 in a day.
Ripple steadied after its recent slide, down a fraction of a percentage point. Litecoin and Dash both had minor gains, while Stellar rose 3%.
itBit gets New York charter
New York City could see its first bitcoin open exchange in the coming months. itBit, a commercial exchange that trades bitcoin, has received a charter under New York banking laws.
itBit CEO Chad Cascarilla said the charter would allow the company to operate in all 50 US states and it "allows us to operate with customers that's totally different from where anyone is currently".
Best Buy Mexico E-commerce partner links with BitPagos
BitPagos has announced a partnership with Latin American e-commerce solutions company Entrepids.
BitPagos chief executive Sebastian Serrano told Coin Desk the partnership would see Entrepids involved in encouraging its own merchants to sign up for the service.
He said: "From this point, the next phase is to go after these larger clients to integrate our platform into their system, but this makes it very, very easy. We have done the big part of all the technology integration so it's going to be super easy for clients to add bitcoin payments."