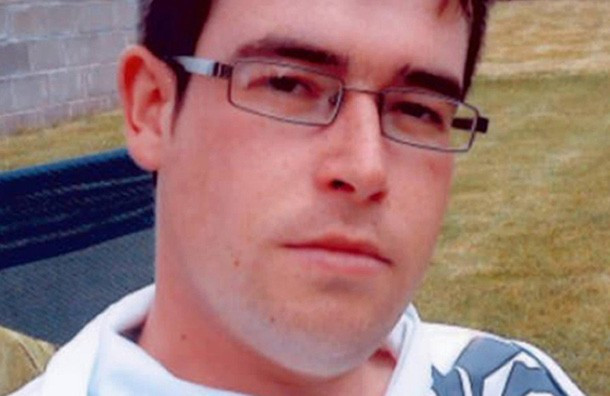 Scottish police again appealed to the public Monday to come forward with any information on the murder of a 28-year-old man whose burnt body was found on a roadside in Cumnock.
The victim, identified as Stuart Walker, was found lying on the roadside in Caponacre Industrial Estate, Glaisnock Road, Cumnock at 5.40 a.m. on Saturday, Strathclyde police said. Following a postmortem examination, the incident has been declared a murder and the police have started an investigation. Despite the violent nature of the crime, the police have yet to comment on its possible homophobic nature.
"We are still working towards identifying a motive for this murder. I am aware of all the speculation in the media regarding Walker and his death. At this time we have nothing to indicate that this is a homophobic crime. Until we know the exact circumstances surrounding this murder, we will not rule anything out and will keep an open mind on any possible motive for his terrible crime," said Detective Inspector John Hogg of the Ayr Police, "There have also been reports that Walker was tied to a post, this is not the case."
"He was found lying on the roadside, and although we are not going to go into specific details on the cause of death, it was an extremely violent crime and our focus at this time is finding those responsible and bringing them to justice," he added.
"The facts that we have confirmed at this time is that Stuart had been out with friends in the Cumnock area from Friday night into early Saturday morning and was last seen alive by a family friend, near to the fire station in Glaisnock Street, around 0230 hours on Saturday morning. We are still trying to establish where Walker was between 2.30 am and 4.50 am and who he was with. Officers from the inquiry team are still carrying out extensive enquiries in the local area and studying CCTV footage in an effort to gather further information that will assist their enquiries," Hogg said.
"We are still urging anyone who was at any nearby house parties in the nearby Netherthird housing estate in the early hours of the morning, to come forward as a matter of urgency, as they may have unwittingly witnessed something which is vital to this investigation," he urged.