Customers overcharged £102m because of energy bill mistakes
uSwitch survey shows energy customers were overcharged an average of £79 last year.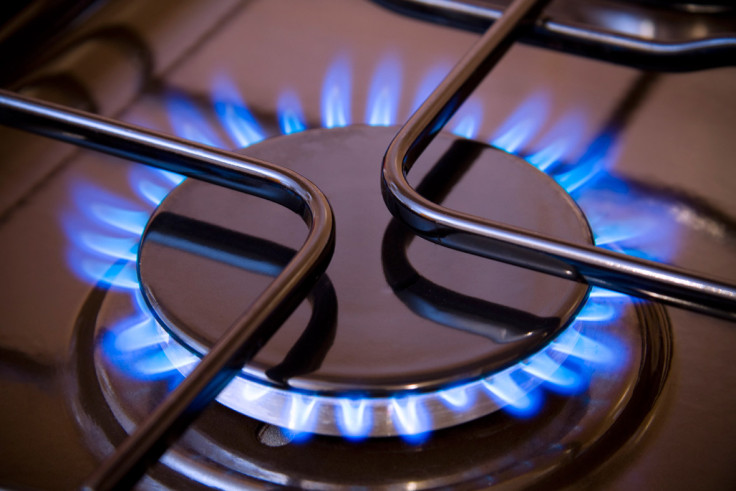 Energy customers paid a combined £102m ($131m) more than they should have, due to a series of billing errors by energy providers, a new survey has revealed.
According to figures published by switching site uSwitch, approximately 1.3 million households received a bill which was on average £79 higher than it should have been and some are still waiting to be refunded.
Some 25% of the respondents claimed the amounts they were charged did not add up correctly, while a third of those affected said the bills did not match their meter readings. Customers also complained of receiving someone else's bill, having the wrong amount charged to their direct debit account and energy providers charging the wrong fees.
On average, customers that were billed more than they should have been had to wait 35 days to get a full refund, while 33% of customers had to wait over two months. Approximately 7%, however, are either still waiting or have given up altogether.
"Households are already feeling the pinch from recent energy price rises, and having to chase for an average of 35 days to get their money back simply adds insult to injury," said Claire Osborne, energy expert at uSwitch.
"We want to see companies do much more to make life easier for their customers. Accurate bills are the bare minimum they should expect from their energy suppliers."
The report added that the combined cost of errors could be even greater as over a quarter of energy customers admitted not checking their bills properly or at all.
The website urged Ofgem, the industry regulator, to implement regulations to ensure customers are refunded within a month.
"We have taken strong action to address billing failures by suppliers, with suppliers paying out over £40m as a result of our investigations into these and related customer service issues in the last two years, and we continue to monitor the market," said a spokesperson for the watchdog.
"Suppliers are required by Ofgem to treat their customers fairly - if a customer thinks that their supplier has made a billing mistake, they should contact them.
uSwitch also called for suppliers to make bills easier to understand, in particular so that customers can figure out whether their bill is based on an actual meter reading or whether their account is in credit.
Among other suggestions, the switching website called for Ofgem to ensure suppliers reminded their customers they could be saving money by switching to another tariff or to another energy provider.
"We are working with suppliers to make bills easier to understand and Ofgem's rules already require suppliers to make clear on bills whether they are based on a customer's actual or estimated energy usage," the spokesperson added.
"Smart meters will address the issue of estimated readings as these consumers will be billed based on their actual energy usage."
© Copyright IBTimes 2023. All rights reserved.