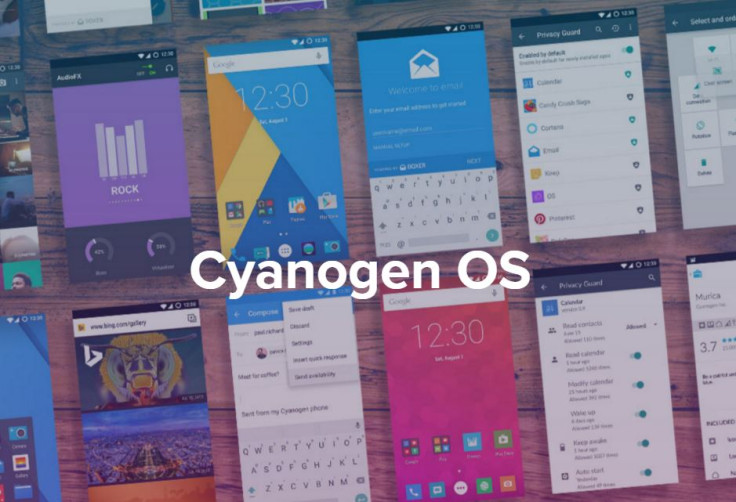 Cyanogen Inc has released the latest OS version in the form of Cyanogen OS 13.1 featuring some new Mod elements from Microsoft, Skype and more. As of now the update is rolling out to OnePlus One users and will soon follow to other Cyanogen OS-based devices.
This update for the device is the Cynogen OS and not CyanogenMod although MOD support is included for those who wish to explore. This is in line with the company's announcement in February, which gave developers a platform to customise the Cyanogen OS experience with deeper-level integration. For those who are new to the Cyanogen eco system but may possess a OnePlus One, CyanogenMod is an unofficial OS that is community driven with a separate ROM, whereas the Cyanogen OS is a closed source official operating system from OnePlus, which is unique to Cyanogen partnered companies' phones and certified by Google.
What is new?
The latest update is also unique in the sense that it brings about an exciting new feature called Mods (not to be confused once again with CynogenMod). These mods are basically third-party app features baked into the OS itself for easy access. Cyanogen describes these mods as the post-app era. Currently apps like Twitter, Skype, OneNote, Cortana, and Microsoft Hyperlapse have hopped onto the Mod scheme.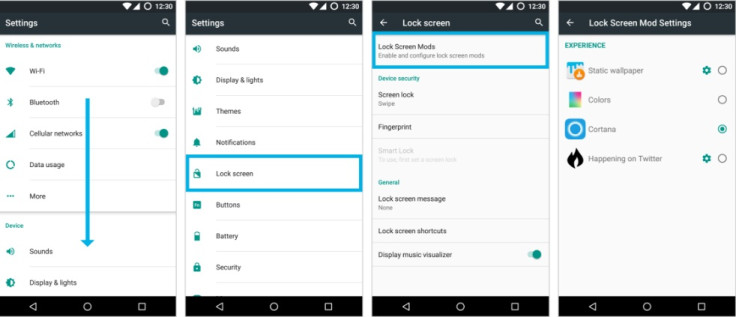 Here are some of the noted Mod changes the update brings for different third party apps:
The Twitter app will show trending tweets on your lock screen
You can make Skype calls right from within your Phone app and your Skype contacts and call history will be right in the dialler. If you start with a Skype voice call, you can even switch to a video call anytime.

Cortana mod also has new features added in this update like asking the app to "take a selfie", giving you voice controlled, hands-free, automatic countdown for capturing your picture and more. However, the Cortana mod is only available to US users.

The OneNote app will now automatically be integrated into Email and phone apps for users to take important notes without having to go back and open the app.
The Microsoft Hyperlapse mod for Camera allows users to create smooth and stabilised time-lapse videos by simply switching modes to Hyperlapse
As time goes by more apps are likely to be brought into the Mod realm with better customisation features for users to enjoy. There is no clarity on when the OS will be rolling out to devices other than OnePlus One.