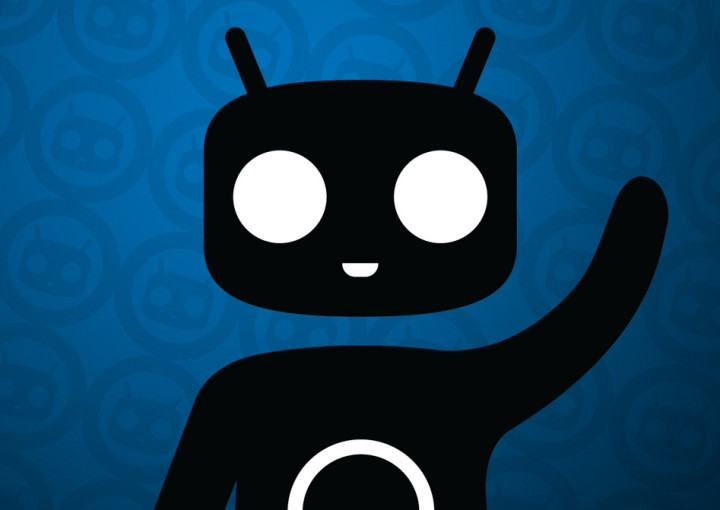 CyanogenMod 11 M10, the latest release of the open source operating system based on Android, has now arrived, according to a new blog post. It brings new bug tracking features, the ability to long press on the recent apps button to switch to the last used app, and much more.
Here's the changelog as per a post on the official CyanogenMod blog:
New Devices: Galaxy S5 Sprint (kltespr)
Split out Note 3 into GSM (hlte), Sprint (hltespr) and Verizon (hltevzw)
Refactor moto_msm8960dt as 'ghost' for Moto X 2013
Drop support for obake, toro, toroplus
Theme Engine: Themes support for additional UI elements
Frameworks & Core Apps: CAF and other upstream updates
Settings: Add scramble pin feature
Frameworks: Long press recent apps to switch to last used app
Settings: Add soft reboot option
Add smart cover support
Add glove mode support
Add bug reporter and crash log uploader
Multisim updates
General bug fixes (many many)
ANT+ Support for various hardware
Privacy Guard: Control NFC permissions
Apart from all this, CyanogenMod 11 M10 also drops support for the CDMA versions of the Galaxy Nexus (Sprint/toroplus, Verizon/toro). However, there is still support for the GSM version (maguro). The latest device receiving support is the Sprint Galaxy S5.
"We've added a field to the 'take a bug report' option found in Developer Settings", said the post. "Upon generation of a bug report through that mechanism, you may optionally send us a scrubbed copy of that bug report via the send action you are presented with."
And for those of you with privacy concerns, "The data you provide via this bug report option will only be used by CM developers to fix the crashes reported, will comply with the Privacy Policy CM operates under, and going one step further, can only be seen by CM team members (ie not publicly visible outside of the examples here) and deleted monthly."
Have you checked out CyanogenMod 11 M10? Let us know your thoughts in the comments section below.