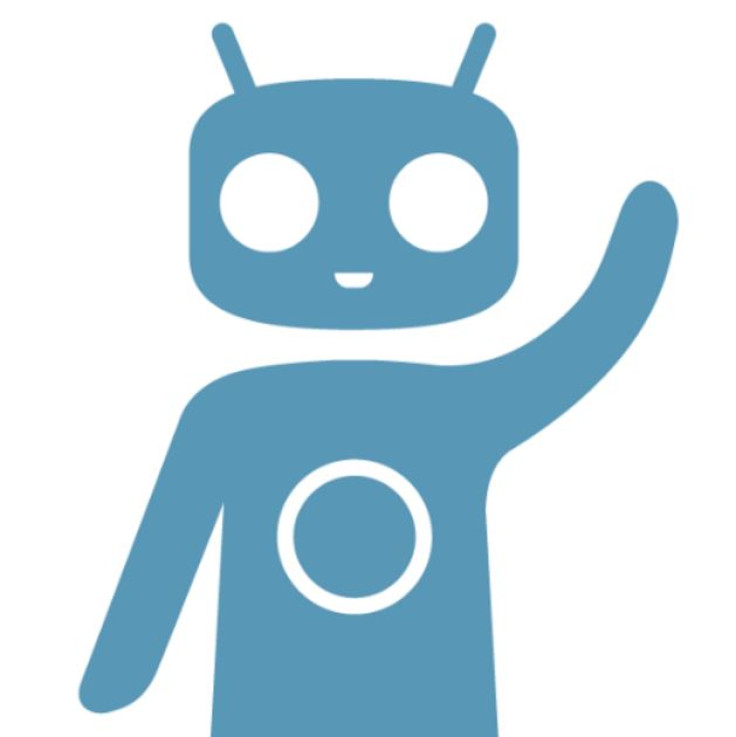 After Cyanogen Inc declared that it will shut down its operations, the CyanogenMod (CM) community has said it will not be able to keep up CM builds without the infrastructure support. It will, however, migrate to an all-new operating system called LineageOS which it will build from the existing source code.
CM was an open-source operating system for smartphones and tablets, based on the Android mobile platform. It was considered the biggest and most-used custom Android ROM.
Now, Lineage which hopes to get the infrastructure support required for developers, will work on the open source code made available by Cyanogen. The OS is at a very early stage and would take some time before it can be put to tests.
The LineageOS site left a message for all CM fans saying: "So, yes, this is us. LineageOS will be a continuation of what CyanogenMod was. To quote Andy Rubin, this is the definition of open. A company pulling their support out of an open source project does not mean it has to die."
Cynaogen Inc started off on a great note with its first partnership with Chinese smartphone maker OnePlus leading to a very successful OnePlus One known as the flagship killer at that time. However, things soured between the two when Cyanogen went ahead and signed a deal with Indian smartphone company Micromax for installation of the OS in its Yureka range.
Since then, a string of problems have plagued the company. Several CyanogenMod developers had even raised concerns that developers who had provided their work in the past were not being appropriately acknowledged or compensated.
At the time of shutting down, the CM builds — both stable and nightly — provided custom ROM for more than 150 devices. Lineage is expected to target a majority, if not all, of these devices for custom ROMs in future.
To stay updated with LineageOS and its development, follow its developers and maintainers on these social platforms:
Twitter: @LineageAndroid
Facebook: Lineage Android page
Google+: +LineageOS
Alternatively, you can tune into their official website LineageOS.org.