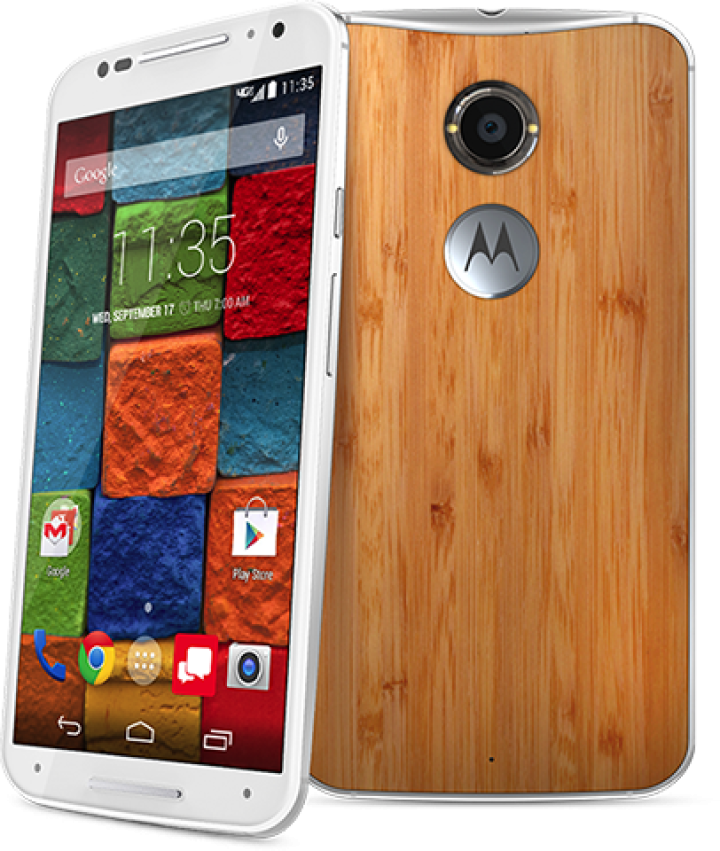 If you haven't purchased an unlocked Moto X, for it doesn't fit your budget, fret no more. Check out Motorola's official web portal on 1 December, for a Cyber Monday deal that promises you savings of up to $140 on a carrier-unlocked Moto X smartphone.
You can buy the unlocked Moto X (2014) for as low as $359 (£227) on 1 December and save $140 on the deal.
In addition, buyers will get a 30% discount on any accessory that is ordered along with the second-gen Moto X on Cyber Monday.
Apart from this, Verizon users can now buy the Moto X (2014) on Verizon Wireless for just $0.01 (price of a 16GB Moto X purchased by subscribing to Verizon), you can also procure a 32GB second-gen Moto X for $50.01.
How to cash-in on Motorola's latest Cyber Monday deal?
If the above deals interest you, then on 1 December starting from 11am CST in US and 2am CST in EU, register on Motorola's official Cyber Monday portal, to receive a promo code that represents your discount on the second-gen Moto X.
After registering, you will receive a confirmation email and then receive a unique promotional code to seal the deal.
However, do remember to utilise your discount code by 15 December to redeem discounts on Moto X.
If you fancy purchasing the second-gen Moto X on Cyber Monday, then do check out Motorola's official web portal and register at the earliest, as registrations close at 5pm CST on 1 December.
Also, be informed that the above deals are likely to face increased demand, as it has officially been announced by Motorola and not third-party carriers.
"Moto X on Verizon Wireless starting at one cent. If a consumer signs up for a new account, [he/she] has an eligible upgrade, or adds a line, they can get a 16gb Moto X for $.01, 32Gb for $50.01. Wood and leather available for an additional $25," states Motorola, in an official blog post.