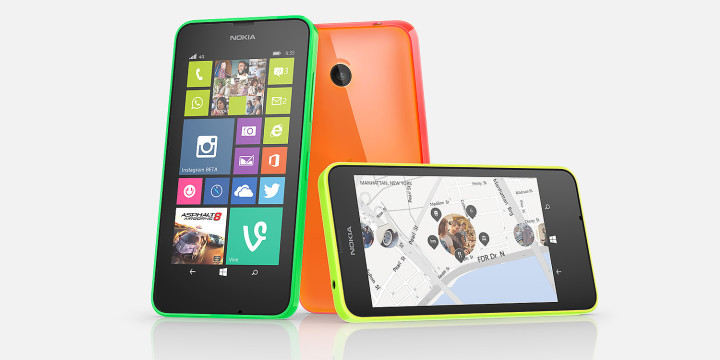 If you live in the US, and are waiting to purchase the Microsoft Lumia 635 and are waiting for a good deal to purchase the device, then fret no more, as Black Friday 2014 promises you the Lumia 635, along with other devices at throwaway prices.
According to a Neowin report, Lumia 635 will be up for purchase during Black Friday on 28 November, at a throwaway price of $40 (£26) thus making the smartphone's pricing cheaper than that of the low-end Lumia 530 which is currently open for purchase from Best Buy at $50 (£36).
The Lumia 635 smartphone offered will likely be AT&T locked.
Currently, Microsoft is offering an AT&T Lumia 635 at $99 flat (£63), without a carrier contract, along with offering free shipping and free returns.
Be informed that Black Friday deals always tend to end in a flash. So hurry, and check out the Best Buy offline and online forums in advance.
Other Black Friday deals
If you thought that the Lumia 635 was the only gadget to be covered under the Black Friday deal, think again. Microsoft is also offering the HP Stream 7 Tablet for a low price of $99 (£63) flat.
The Windows 8.1 running HP Stream Tablet 7 is also currently up for purchase. Click here to navigate to Microsoft's web store now.
Even Dell Inspiron 15 laptops, Xbox One, Xbox 360 units and an exclusive collection of games will be offered for purchase as part of Black Friday deals.