As the cost of cyber attacks on businesses in the Uk triple, the government says they also offer potential for economic growth.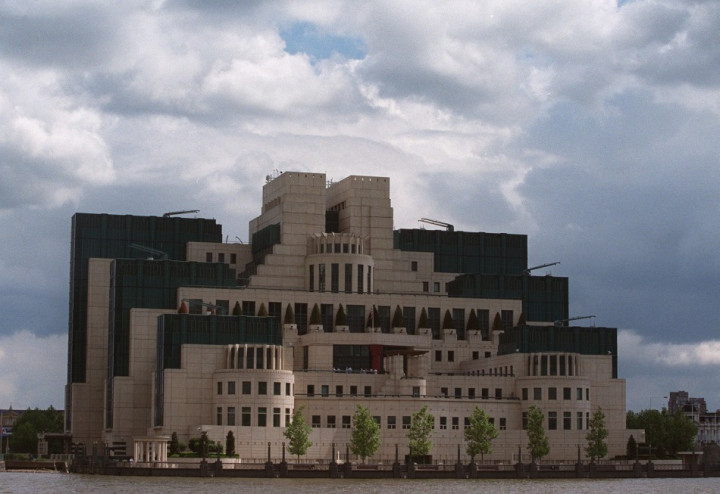 On the same day that a UK government report highlighted the growing cost of cyber attacks on businesses in the country, a government minister said she believes cyber security threats present a huge opportunity for UK businesses.
Speaking at the InfoSecurity Europe press conference in London on Tuesday, Chloe Smith , Minister for Political and Constitutional Reform spoke about the potential for economic growth which the sharp rise in cyber security threats on government and industry in the UK present for private business.
Smith spoke about the "innovation and vitality" which is present in UK security companies which are looking to take advantage of the huge surge in attacks against both public and private infrastructure.
Smith said that cyber threats present "exciting opportunities" and the government needs to work with industry in "real and meaningful partnerships" in take advantage of these opportunities.
History of innovation
According to Smith, over 200 companies in the UK currently work in the cyber security industry creating annual revenue of £3.8 billion as well as providing employment for 26,000 people.
"[The] UK has a history of being an innovator in technology" Smith said, adding that there is massive growth potential "to do very well and continue to do very well in the cyber security industry." To nurture this growth, the government held the first meeting of the Cyber Growth Partnership back in March where "businesses and government came together to decide how best to support the growth of the industry and boost sales both domestically and overseas," according to UK Cabinet Office Minister Francis Maude.
This move to grow the cyber security business in the UK comes at a time when companies are facing an unprecedented volume of cyber attacks every single day.
Tripling cost
According to a report published on Tuesday by the Department for Business, Innovation and Skills, 87 percent of small businesses and 93 percent of large businesses experienced at least one kind of security breach in the past year.
The cost of these attacks has tripled in the past year and cost companies billions of pounds every year. On average the worst breaches cost small companies £50,000 and larger companies - with more than 250 employees - £250,000.
Vince Cable, secretary of state for business, innovation and skills, said: "We've been surprised by the sheer scale of it and the growth of incidents . . . I think we had all rather assumed in the past that this was a big-company problem but it is increasingly a problem for small companies."
The government has outlined a four year plan, the UK Cyber Security Strategy, to help defend the country against these attacks, pledging £650 million over four years.
Fusion cell
As part of the strategy, it established the Cyber Security Information Sharing Partnership (CISP) in March which aims to bring government and private industry together to share information regarding cyber threats.
At the centre of this will be the Fusion Cell, an operations room in a secret London location which will monitor all active threats against UK targets.
Smith revealed that on average 33,000 malicious emails were blocked each month by the UK government's cyber defences, and those were only the ones which contained links to sophisticated malware, with a much higher number of less sophisticated malware blocked each month.
Smith said the UK government's goal was to "make the UK one of the safest places do business online."
In a bid to create this environment, the government has launched new guidelines for small businesses to protect themselves online, as well as announcing the extension of the Innovation Voucher scheme to help small business improve their cyber security.
Small and medium businesses will be able to bid for up to £5,000 each from a total fund of £500,000.
"I think the most important thing we can contribute as government is advice and help," said Mr Cable. "There are funds, albeit a small amount of money, but it's a help for the smallest companies, for whom £5,000 is a significant sum."
Minister for Universities and Science David Willetts added: "Keeping electronic information safe and secure is vital to a business's bottom line. Companies are more at risk than ever of having their cyber security compromised, in particular small businesses, and no sector is immune from attack. But there are simple steps that can be taken to prevent the majority of incidents."