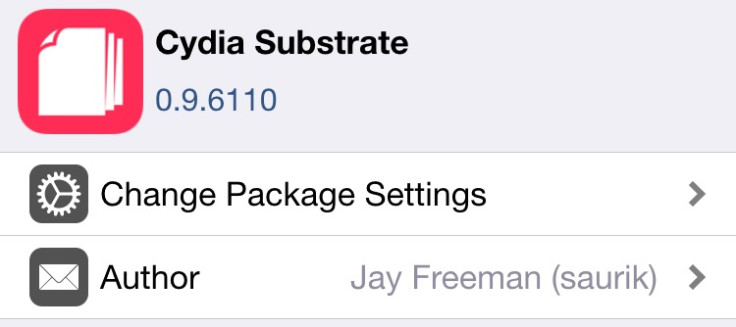 Saurik has just rolled out the latest update for Cydia Substrate with build 0.9.6110, which brings a bunch of bug-fixes for corrupt extensions in Cydia along with numerous other improvements. Earlier versions of Cydia Substrate were aimed at identifying whether the installation of any specific extensions would cause the process to crash, but they actually ended up in crashing the Cydia Substrate itself.
The 0.9.6110 update for Cydia Substrate will precisely address this issue with a fix for crashing on the detection of a corrupt extension, reports iDownloadBlog. The update includes numerous other undocumented general fixes and feature enhancements.
Here is Saurik's complete changelog or release notes for the new 0.9.6110 bug-fix update:
Interested users can install the new update as follows: Just launch Cydia > Open Changes tab and then hit the Refresh button in the upper-left-hand corner of the app.