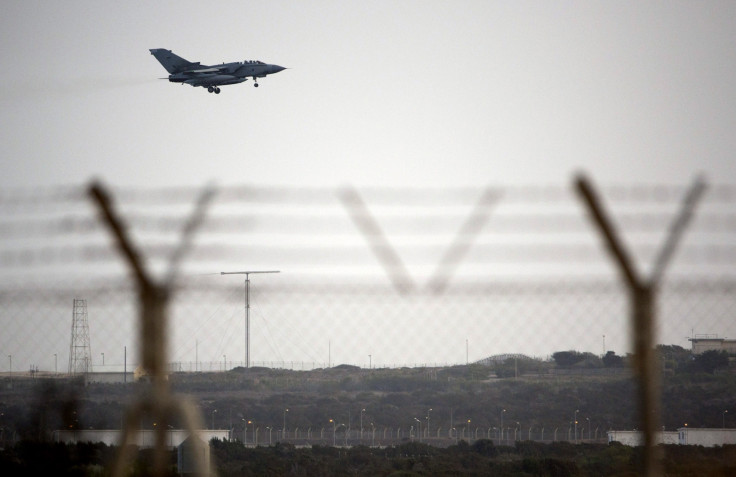 RAF Akrotiri base in Cyprus – which is used to launch air strikes against Islamic State (Isis) – was evacuated after two Brimstone missiles accidentally fell from a landing Tornado jet on Wednesday 15 July.
'This morning, during landing of a Tornado, two Brimstone missiles detached," a base spokesman told the Cyprus Mail. "There was no detonation and no injuries. We are in the process of removing them."
Parts of the base were evacuated, and flights to and from the base suspended as teams worked to remove the unexploded 1.8m, 49 kg rockets from the runway.
The radar-guided rockets are used to destroy armoured vehicles from a distance, according to the RAF's website.
RAF Akrotiri, is one of eight bases used by the RAF to launch air strikes against jihadist group IS in Iraq, and approximately 3,000 UK armed forces personnel are stationed there.
The spokesman said that he was not authorised to speak about operational issues, and could not confirm if the plane was returning from a raid against IS. He said that the missiles had fallen from "hundreds" of feet in the air, and RAF base authorities were attempting to establish how they had become detached.