Detectives investigating alleged sexual abuse by former MP for Rochdale Sir Cyril Smith have questioned 14 male suspects, it has been revealed on Friday.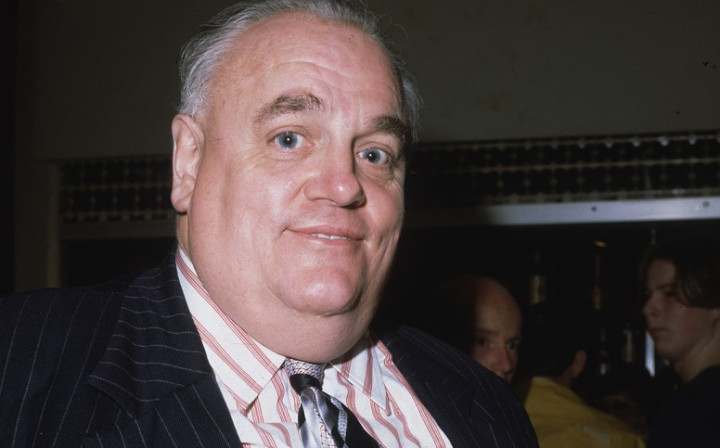 All suspects, who have been questioned under caution, are former teachers or pupils from Knowl View, a former residential school for boys in Rochdale.
Knowl View is the same school where Smith, who died in 2010, is accused of targeting young boys.
Greater Manchester Police confirmed today that the men, aged between 35 and 66, were interviewed over a range of allegations including physical and sexual abuse.
Claims of abuse at Knowl View relate to alleged abuse of pupils by adults, but also to cases of abuse among pupils.
Eighteen victims have come forward to say they were abused at the school.
Police say a "handful" claim the offences were committed by Smith.
Detective Chief Superintendent Russ Jackson said: "These are serious allegations made against both staff and pupils at the school and are being thoroughly investigated."
The Home Office is now deciding who should lead the possible criminal investigation.
In a recently published book, Smile For The Camera: The Double Life of Cyril Smith, Rochdale Labour MP Simon Danczuk claims that Smith, the town's former Liberal Democrat MP, raped a number of young boys are the residential school.
Smith served as the Liberal and later Liberal Democrat MP for Rochdale between 1972 and 1992.