Dad jailed for killing daughter with ecstasy and cocaine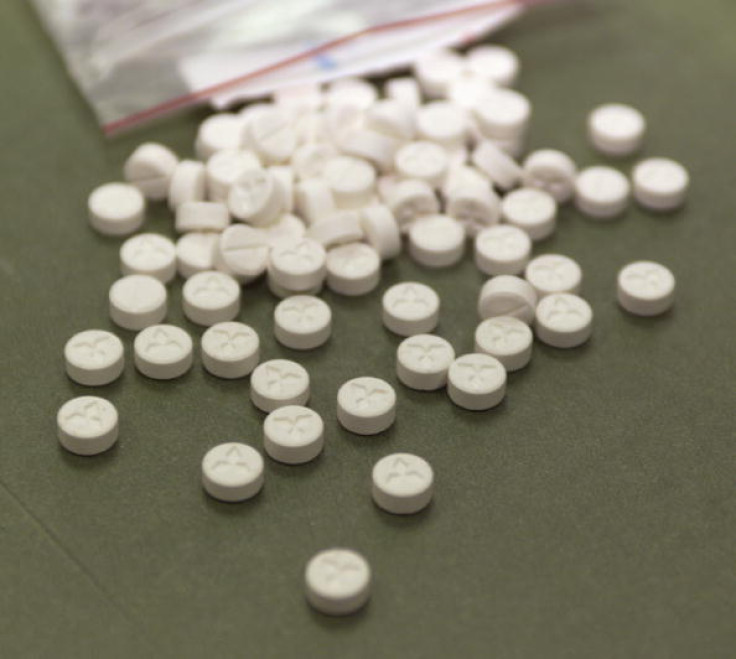 A father of a 17-year-old has been sentenced to five years and four months after taking ecstasy and cocaine with his daughter and failing to get her timely medical help when her body overheated with overdose and resulted in her death.
Jason Wilkes, 45, took ecstasy with his daughter, Chloe Wilkes and when she complained of feeling unwell, he drove her from their home in Ashford, Kent, to an industrial estate, where he worked instead of getting her immediate medical help, Maidstone Crown Court heard.
The nearest hospital was under three miles away and if Jason had sought medical help in time, he might have been able to prevent his daughter's body from overheating, which caused her heart to stop and led to her death.
Judge Philip Statman said: "You will lead the rest of your life knowing that your conduct led to the death of your daughter who, in my judgment, you loved.
"That's an enormous burden for you to have to carry with you, but it is not just your burden. She is lost to her mother, brother and her extended family, a life tragically cut short."
Text messages between the father and daughter revealed that they had been taking drugs, including ecstasy and cocaine, on a regular basis.
On the evening of 25 July, the father and daughter had taken a gram of cocaine and MDMA between them and stayed up all night, the court heard.
The next day, Jason bought another gram of MDMA and the father and daughter wrapped half a gram in cigarette paper before swallowing it with water, Prosecutor James Mulholland QC told the court, reported Sky News.
After undergoing "a method of ingestion called bombing", prosecutor Mulholland said Chloe started feeling disorientated around 1am on 27 July.
Panicked, Jason took his daughter to their back garden followed by a wooded area known as 'The Warren' and finally at his workplace in the Henwood Industrial Estate, where he used a fan to try and cool her down.
When all failed, he called 999 at 2.01am and told authorities that his daughter had no pulse and was not breathing.
Toxicology report revealed that Chloe had 3.1mg of MDMA per litre in her blood, along with cocaine.
© Copyright IBTimes 2023. All rights reserved.