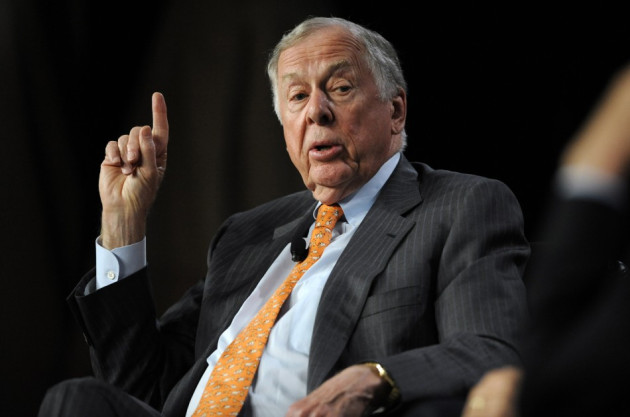 In a lawsuit that could have come straight from the hit TV show Dallas, a Texan oil tycoon is suing his son for defamation over a blog post that accuses the family of abuse and theft.
Michael Pickens, 58, is being sued by his 85-year-old billionaire father Thomas Boone Pickens - better known as T. Boone Pickens - his sisters Pam and Elizabeth and his brother Tom.
They have accused Michael of defamation, invasion of privacy, libel, harmful access by computer and extortion following a tell-all blog post entitled 5 Days in Connecticut.
T. Boone has accused his son of lying in order to extort $20m (£13m) of his $1.4bn fortune, as well as saying he has damaged the Pickens family reputation.
Michael has been writing his blog since October last year when he started with details of his battle with drugs and alcohol.
However, he began to shift his focus onto his family and escalated his attacks. He blamed his chemical addiction on an abusive father, saying that his siblings were drug addicts and alleged T. Boone purposely sabotaged a son's law business.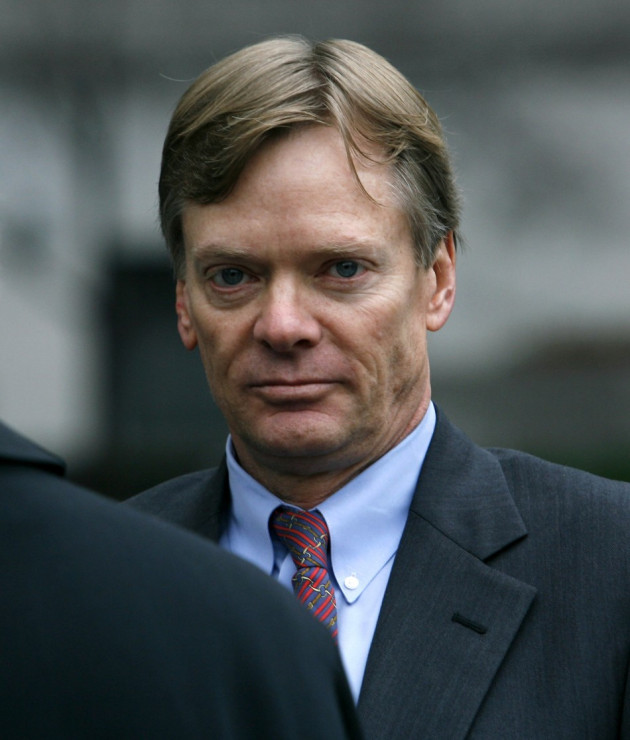 He also accused his brothers and sisters of stealing money from their mother: "Both my sister Pam and brother Tom had been 'enjoying' completely unfettered access to Mom's Merrill Lynch and American Express debit and credit cards, for decades," he wrote
"Both of them had been financing much, if not all, of their own lives with Mom's money, since Boone divorced her in 1971."
On his father, Michael wrote: "When I think back on my childhood, all I can remember is my profound feeling of worthlessness, helplessness, confusion and fear. I still wonder what sort of perverse satisfaction my father got out of this, his own personal brand of child abuse."
In a statement to the court, T Boone said: "I am suffering physical manifestations of distress, including elevated blood pressure, which is very unusual for me. I am deeply embarrassed by Mike's statements and actions."
Michael's own son has also spoken out against his father, telling Forbes: "I love my father dearly, and I know he loves me. But this blog stuff is out of control, it's not accurate in the least."
A trial date has been set for September.