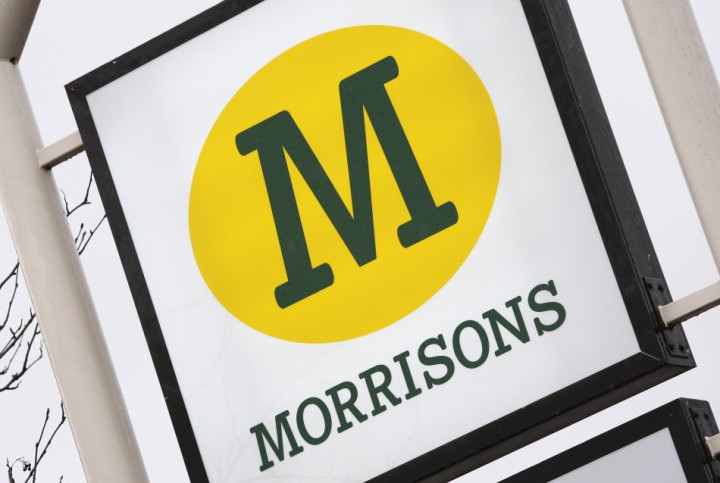 Sir Ken Morrison, former chairman of Morrisons and son of the founder, William Morrison, launched a scathing attack on chief executive Dalton Philips at the supermarket's AGM, branding his plans to rejuvenate the store, 'bulls***'.
Sir Ken was incensed by the grocer's struggling performance in recent times, saying results from the business he built up from a family run-store were "disastrous".
"When I left work and started working as a hobby, I chose to raise cattle. I have something like 1000 bullocks and, having listened to your presentation, Dalton, you've got a lot more bulls*** than me," he vented his anger publicly at the AGM in Bradford.
"The results were described by the chairman and chief executive as 'disappointing'. I personally thought they were disastrous. I warned in 2009 and 2012 that changes being implemented by directors would seriously damage the business and I'm extremely sorry to admit that my comments, whilst unwelcome, were absolutely right and today we have seen the consequences."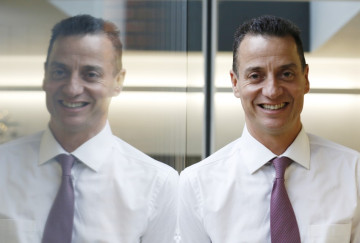 Chris Blundell, Sir Ken's nephew, was supportive of his uncle and welcomed the news that current chairman Sir Ian Gibson would be stepping down from his post next year following a loss of £176m in the fiscal year just gone.
"Things need to be done very quickly. We are losing our reputation. A reputation is everything in business and I think you've lost that to a great extent," said Blundell as proceedings became tense at the shareholders annual meeting.
Gibson announced that he would be stepping down just a few hours before the meeting as pressure continued to mount on the current board.
However, Gibson hopes to leave Morrisons in a healthy state, but said that the process won't be easy.
"We are in a period of profound structural and permanent change in the shape of food retail and of Morrisons. So we are taking steps, in part painful steps, to position Morrisons for a long-term sustainable success," said the departing chairman.
Such has been the financial strain on Morrisons, it is planning to axe 2,000 jobs across 500 of its stores within weeks, according to the Guardian.
It also reports the cuts will affect product managers responsible for overseeing food and non-food sections.