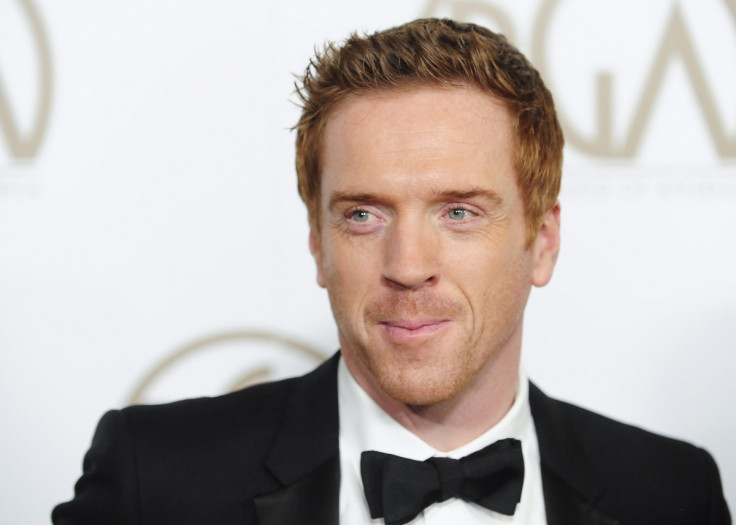 Hollywood actor Damian Lewis has told critics who raised concerns that the old Etonian was too privileged to take part in a school ceremony that they have 'missed the point'. The Homeland star switched on a laser show to celebrate Acland Burghley comprehensive's 50th anniversary in north London on 27 January.
The actor, who is tipped to replace Daniel Craig as the next James Bond, attended Eton College independent boarding school but lives near to Acland Burghley in the north London borough of Camden. Some of the school's alumni signed a petition against his involvement which described his involvement as "wholly inappropriate choice for this celebration of a wonderful local comprehensive school".
Some of the school's former pupils include musicians Eddy Grant, Miss Dynamite and Madness saxophonist Lee Thompson. And former pupil and City University sociology lecturer Rachel Cohen, set up a petition which attracted almost 100 signatures urging the school to change its plans.
She wrote: "Damian Lewis was educated at Eton, a school that, more than any other, represents the reproduction of privilege and inequality in the UK. We have nothing against him as an actor or local resident, but he is a wholly inappropriate choice for this celebration of a wonderful local comprehensive school."
But acting headteacher Nicholas John said that Lewis's education was of "no consequence" and discounted the petition. He said according to the Camden New Journal: "Damian Lewis very kindly agreed to open the light show for us, to give up an evening of his time. The school he went to is of no consequence."
And at the ceremony Lewis gave a casual nod to the schools successful former pupils whilst saying he was a "proud member" of the local community. "For those who were hoping to see Eddy Grant or Ms Dynamite I can only give my apologies – I was the only one available," he said according to the Guardian. "And to those people who wrote to the newspapers, very kindly suggesting that I should not be here.
"I think that they miss the point slightly because it seems that this event is about more than that. It's about celebrating our community and the role the school has played here in Tufnell Park for the last 30 years."