Dan Harris Named as Cyclist Killed in Olympics Bus Crash
The 28-year-old was killed when he was struck by the double decker bus filled with journalists.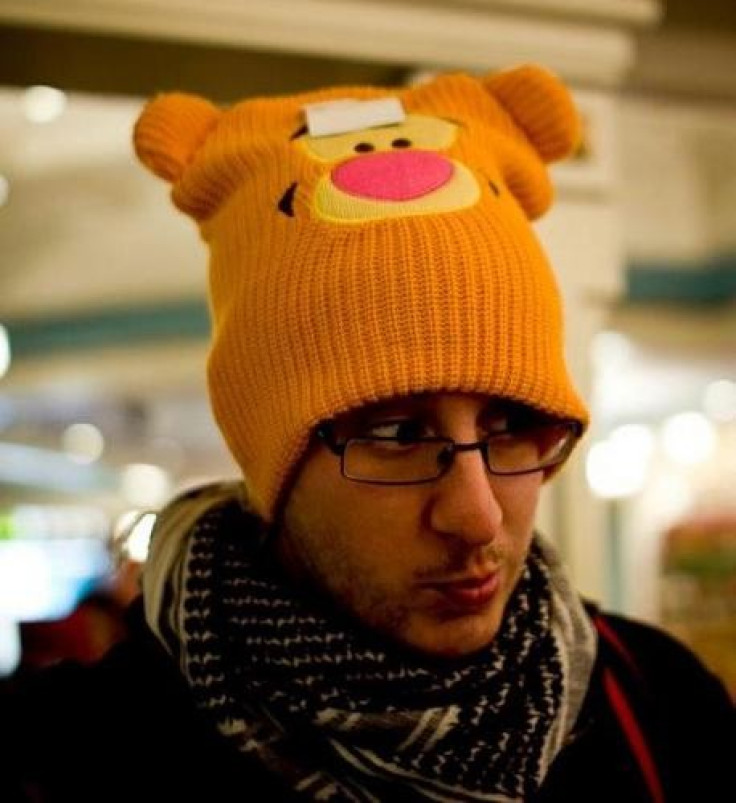 The cyclist killed in an accident with a double decker bus outside the Olympic Park has been named as Dan Harris, a keen cyclist who recently voiced frustration about riders jumping red lights.
The 28-year-old from Barkingside was pulled under the wheels of the bus, which was filled with members of the press on the evening of August 1.
The accident took place on a slip road close to the Velodrome in Stratford, east London at around 8:15pm. A Metropolitan Polce spokesman confirmed that a man in his mid-60s was arrested at the scene under suspicion of dangerous driving.
According to his website, Harris describes himself as a "social media strategist, community manager, web editor and marketing drone by trade". He was a keen cyclist, who also enjoyed climbing, running and football.
Harris had been working at Shoreditch-based MOO printworks, but had worked with several companies including ITV, British Airways.
In his last message posted on Twitter, Harris wrote: "Very impressed with the BBC's coverage of the Olympics. Seems like they spent my TV licence fee wisely".
He also spoke about visiting Broxbourne after the Olympics are over, and said that cyclists who run red lights "give the rest of us a bad name".
He had only decided to begin cycling to work after complaining that over delays to London's tube line, which he said "confirmed my desire to cycle".
Tributes poured in for the cyclist, whose death prompted Olympic gold medallist and Tour De France winner Bradley Wiggins to speak out about road safety.
Friend Frazer Loveman wrote: "RIP Dan Harris. A truly lovely guy that was a real mate. Word's can't describe how much [you will] be missed dude."
Wesley Hawes described Harris as "one of the nicest, funniest guys I've ever met".
Wiggins spoke generally about cycling safety at a press conference soon after the accident, where he called for all cyclists to wear helmets, while arguing they needed greater protection.
" "[People] shouldn't be riding along with iPods and phones and things on and should have lights and all those things. It's dangerous and London is a busy city with a lot of traffic. I think we have to help ourselves sometimes."
No suggestion has been made that Harris was not wearing a helmet or had earphones in.
© Copyright IBTimes 2023. All rights reserved.