BBC Rogue Traders Presenter Dan Penteado Jailed For Benefit Fraud
Presenter of show that uncovered dodgy business practices handed sentence for fraud totalling more than £24,000.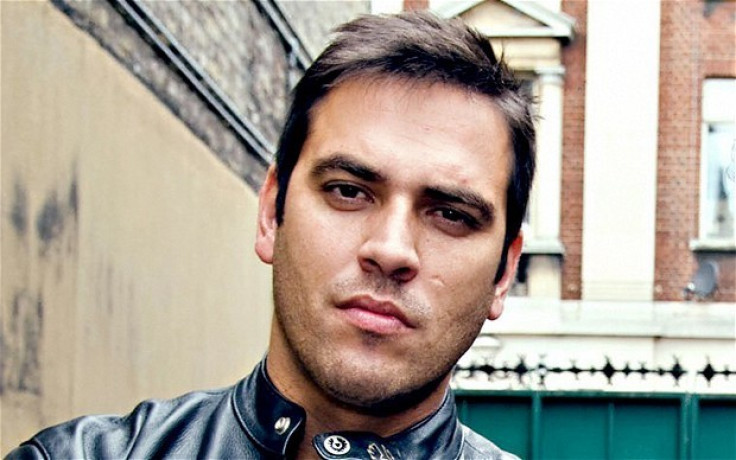 Dan Penteado, a former presenter on the BBC's Rogue Traders show, has been sentenced to 12 weeks in prison for council tax and housing benefit fraud of more than £24,000.
The 40-year-old, who worked alongside fellow presenter Matt Allwright on the show that aimed to uncover dishonest work practices, had admitted eight offences of dishonestly or knowingly claiming benefits while not declaring his earnings from the BBC.
Bournemouth Magistrates' Court heard that Penteado failed to declare that he had another account while filling out benefit claim forms between 2007 and 2011. From 2008 he earned in excess of £56,000 for his BBC presenting work.
Kerry O'Neill, prosecuting said Penteado "...received £24,077.60 in housing and council tax benefit that he was not entitled to. He failed to notify the borough council of the money coming in."
Penteado, from Bournemouth, currently works as a private investigator.
It is understood that the council would be seeking to claim back the money, £210 of which Penteado had already paid back.
He was first arrested in June by Dorset police after he failed to respond to correspondence from Bournemouth Borough Council. He later handed himself in to the police and told reporters that the case was "all a misunderstanding that's causing a lot of grief for my family".
© Copyright IBTimes 2023. All rights reserved.