Financial news provider 24/7 Wall St. has released a list of seven cars that are apparently the most prone to crash on US roads, on the basis of its analysis of recent crash tests done on US cars.
The tests were conducted by nonprofit group - Insurance Institute for Highway Safety (IIHS) - and carried out to determine not only the cars that crash the most but also the safest cars.
IIHS based its tests on four core factors - crash caused by car hitting a barrier head-on; any object striking the driver side (side-impact crash test); rolling over as a metal plate hits the corner of a car (rollover test); and the ability of seats and seat belts to protect occupants against an injurious jerk (rear impact test).
"The 2013 Chevrolet Malibu Eco, a midsize hybrid; the 2012 Hyundai Azera, a large family car; and 2012 Toyota Prius c, a small hybrid, earn the Institute's top award for good performance in front, side, rollover and rear impact evaluations," IIHS said in a statement.
The cars with the worst scores most commonly received poor grades in the rollover and rear impact tests, 24/7 Wall St. journal reported. The journal also noted the poor crash test ratings of the cars did not affected their sales. In fact, sales of all models are up from last year.
"In all but one case, according to data provided by Edmunds.com, sales grew at least 19% last year. And while most of these models' sales are still below 2007 levels, sales (of) the Jeep Wrangler not only increased the most but also jumped 50% since then," the report said.
Besides IIHS' crash test scores, other safety measure analysis, especially JD Power's overall Initial Quality report, of the models were also looked into and it was found that these models "persistently have quality issues as several received similarly poor reviews from government test ratings."
The most crash-prone cars of US are...
1. Ram 1500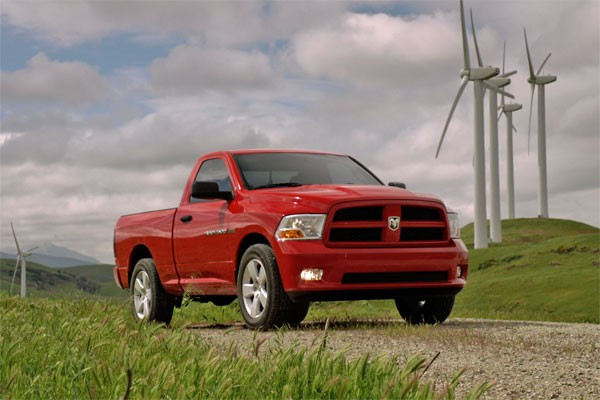 Make: Dodge
Bad ratings: side-marginal; rollover-marginal
2011 sales: 156,983
Price: $22,120
JD Power Initial Quality: 2/5
2. Colorado Crew Cab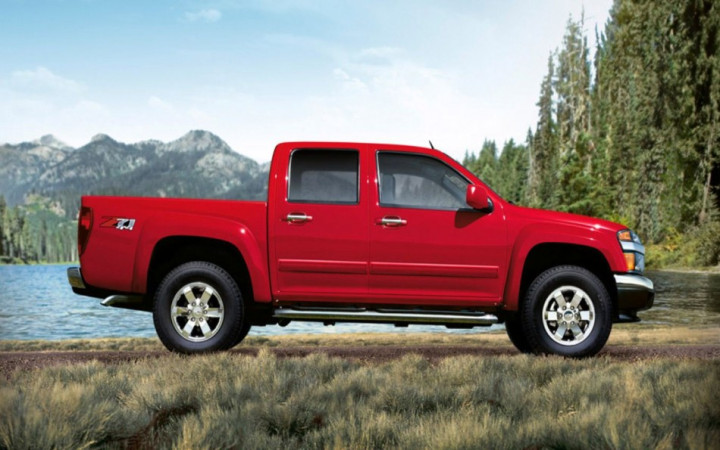 Make: Chevrolet
Bad ratings: side-poor; rollover-marginal; rear-marginal
2011 sales: 31,026
Price: $17,475
JD Power Initial Quality: 3/5
3. CX-7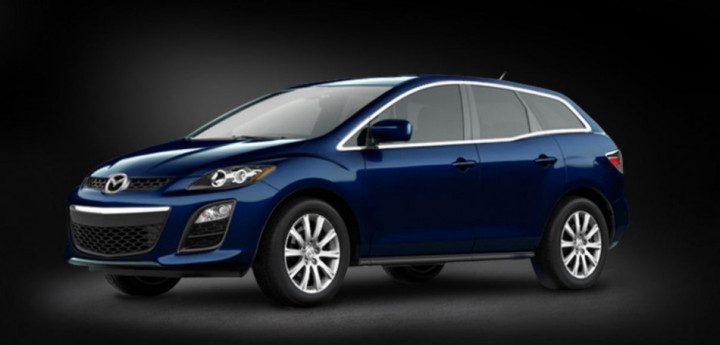 Make: Mazda
Bad ratings: rollover-marginal; rear-marginal
2011 sales: 35,641
Price: $22,190
JD Power Initial Quality: 4/5
4. CX-9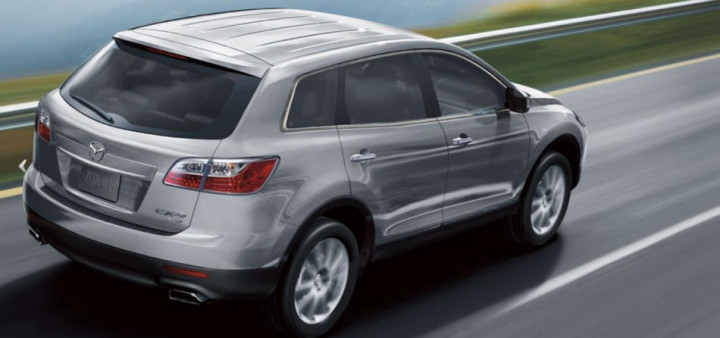 Make: Mazda
Bad ratings: 23% rollover-marginal; rear-marginal
2011 sales: 34,421
Price: $29,725
JD Power Initial Quality: 4/5
5. Pathfinder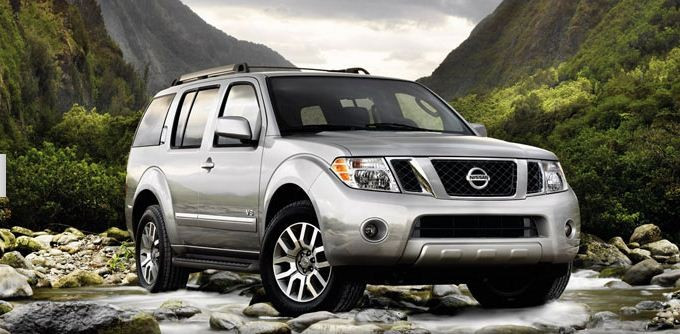 Make: Nissan
Bad ratings: rollover-marginal; rear-marginal
2011 sales: 25,935
Price: $29,290
JD Power Initial Quality: 3/5
6. Wrangler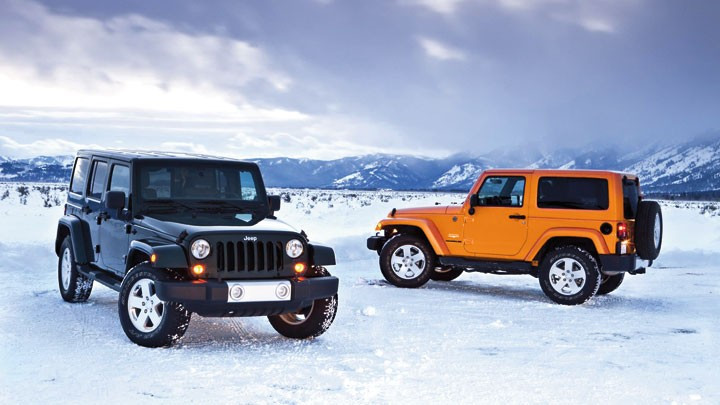 Make: Jeep
Bad ratings: side-marginal (2-door), side-poor (4-door); rear-marginal (both)
2011 sales: 122,460 (all Wranglers), 46,803 (2-door), 75,657 (4-door)
Price: $22,970 (2-door), $30,745 (4-door)
JD Power Initial Quality: 3/5
7. SX4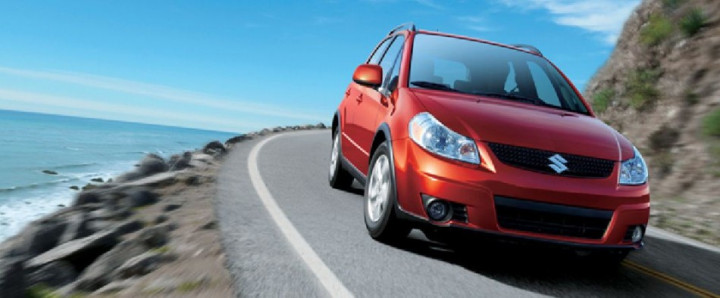 Make: Suzuki
Bad ratings: rollover-marginal, rear-marginal
2011 sales: 12,520
Price: $13,849
JD Power Initial Quality: 2/5
Related Slideshow:
The Most Dangerous US States to Drive In 2012