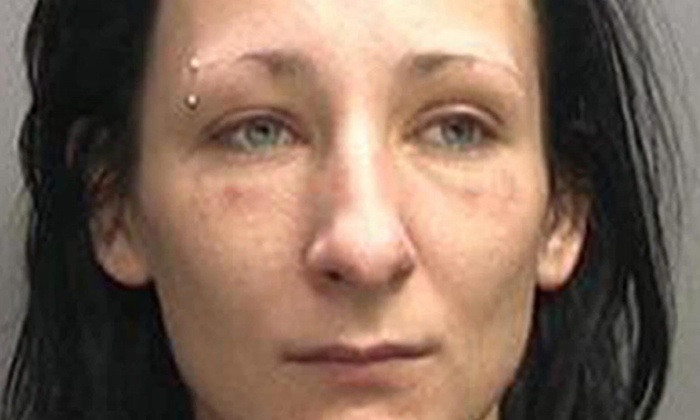 A mother who was sentenced to 30 years in jail for murdering her four-year-old son after months of "incomprehensible" cruelty has died in prison.
Magdelena Luczak, 29, was pronounced dead after being discovered unresponsive in her cell at HMP Foston Hall in Derby.
Luczak and her partner Mariusz Krezolek were convicted of murdering four-year-old Daniel Pelka in July 2013 and were told they must spend a minimum of 30 years in jail.
Daniel was found dead at his home in the Coventry suburb of Holbrooks on 3 March 2012 after suffering a blow to the head.
Further tests revealed a total of 40 more injuries across his body as a result of sustained abuse. He had also been starved of food so much over a course of six months that he weighed just 24lbs at the time of his death.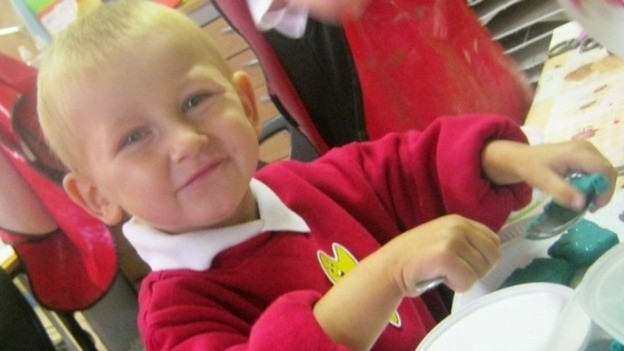 During the trial, the court heard from a doctor that the body of the emaciated toddler was similar to that of a concentration camp victim.
Upon sentnecing at Birmingham Crown Court, Judge Justice Cox told the pair they had caused Daniel "severe physical and mental suffering".
She added: "We will never know exactly what form it took because you have not explained it - he must have been absolutely terrified.
"What was handed out to Daniel was incomprehensible brutality by both of you."
Police also said the four-year-old had been beaten, drowned and poisoned with salt during his "absolutely wretched existence".
A Ministry of Justice spokesman said: "Paramedics attended and [Luczak] was pronounced dead at the scene.
"As with all deaths in custody there will be an investigation by the independent Prisons and Probation Ombudsman."