Danielle Shea Fakes Bomb Alerts To Hide College Drop-out Secret from Family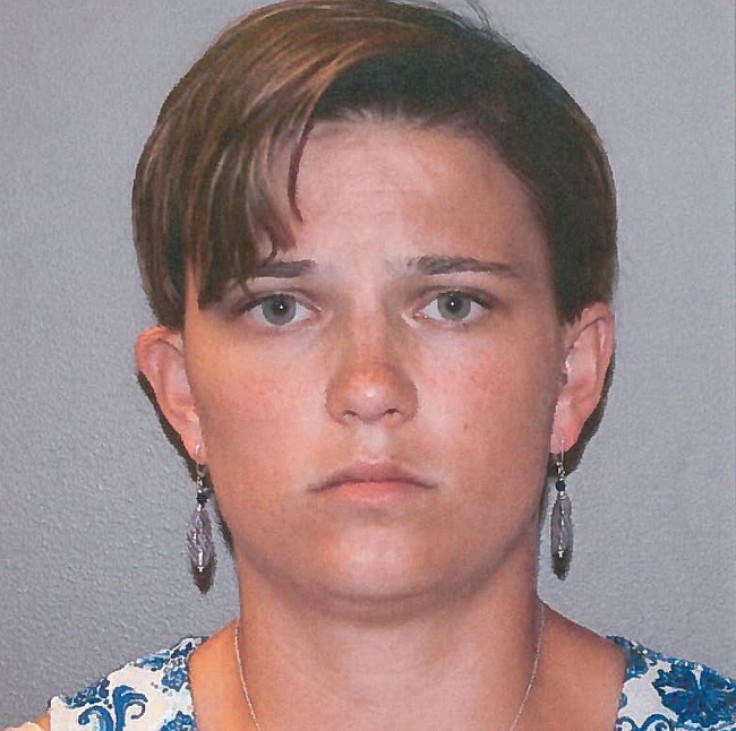 An American student went to extraordinary lengths to conceal from her family she had dropped out of college by faking bomb threats at her graduation ceremony.
Danielle Shea "panicked" when relatives noticed her name was not on the list of graduates at the ceremony at Quinnipiac University in Connecticut and decided to call in two bomb threats to cancel the event.
Instead the evening ceremony was delayed 90 minutes as an estimated 5,000 people – including 388 graduates – moved a mile to a different campus of the university in Hamden.
Police said a female caller contacted school security twice, once saying "Bomb in the library," and then calling back 20 minutes later with: "Several bombs are on campus. You haven't cleared out graduation. That's not a good idea."
John Morgan, a university spokesman, said: "We cannot speculate what she was thinking. But we had to act quickly in the interest of safety."
The 22-year-old, who lives in Quincy, Massachusetts, is charged with first degree threatening and falsely reporting an incident and was given a $10,000 (£6,000) bond at Meriden Superior Court.
"She was living off-campus. Her mother thought she was going to school," Hamden police chief Ronald Smith said.
Shea is alleged to have continued her ruse by donning a cap and gown for the ceremony but she was later identified as the suspect after police tracked her mobile phone number and found her inside the athletics complex where the ceremony was moved.
© Copyright IBTimes 2023. All rights reserved.