Danish 'clitoris thief' trial: Peter Frederiksen accused of storing female genitalia in freezer
South African court prepares trial over grievous bodily harm, child pornography, conspiracy to murder and bigamy.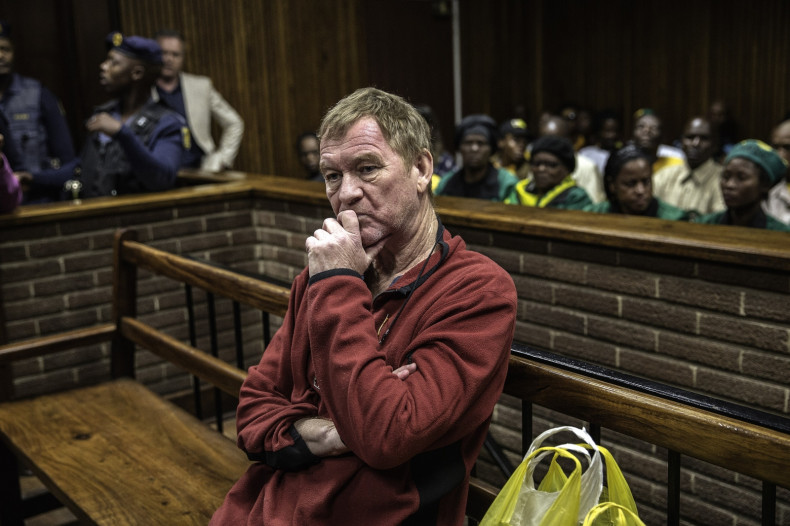 Confusion over the legal representation of alleged genital mutilator Peter Frederiksen has led a South African judge to demand that the Dane's lawyer appear in court later this month.
Frederiksen faces 59 charges following his 2015 arrest when 21 clitorises were found in the freezer at his home in Lesotho. He was reported by his wife who is one of his alleged victims. She has since been shot dead.
The 62-year-old is due to be tried for offences including grievous bodily harm, possession of child pornography, conspiracy to murder and bigamy.
Frederiksen has reportedly struggled to fund his defence and earlier this month told a court that he planned to represent himself. On Monday (13 March) he told a judge that his lawyer Howard Woolf would be ready for his May trial.
Free State Acting Judge President Cagney Musi is now insisting that Woolf presents himself in court on 27 March to give assurances that he is prepared for the trial, according to News24.
"The time has come that he must appear before us to hear his side in all fairness," said Musi. The judge also told Frederiksen to "get your act together" during a hearing at Free State High Court in Bloemfontein.
Reports from 2015 allege that Frederiksen's collection of female genitals were wrapped in bags in the freezer while a further two were found drying on hooks in his garage.
Diaries belonging to the Dane methodically recorded his "procedures" as applied to each victim. Anesthetics and surgical instruments were also found.
Frederiksen's pre-trial hearings have been dogged by his inconsistent claims about the manner of his defence and his difficulties understanding understanding either Afrikaans or English.