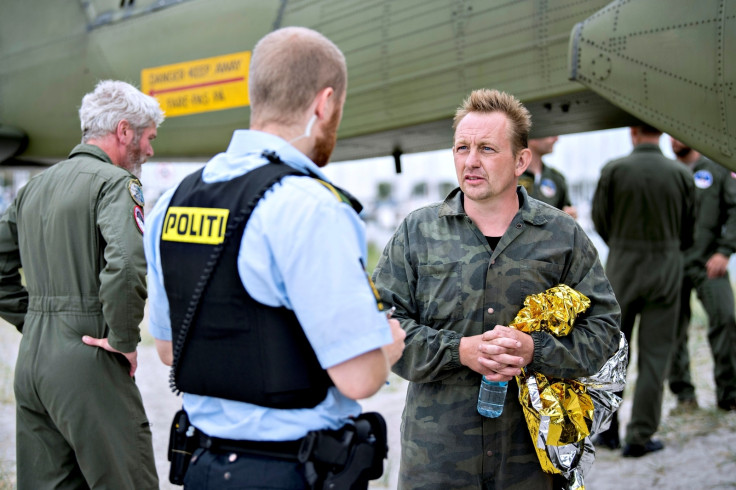 An inventor has been charged with manslaughter of a female journalist after it was alleged his homemade submarine was deliberately sunk off the Danish coast.
Peter Madsen, 46, was rescued after his submarine, UC3 Nautilus, sank on Friday morning near Copenhagen, but there was no trace of 30-year-old Swedish reporter Kim Wall who was travelling with him.
Danish police have not found a body in the wreck of the £160,000 crowded-funded sub, adding that the vessel seemed to have been deliberately sunk.
The 46-year-old Dane has been ordered to be held in custody for 24 days, police said.
The submarine was recovered on Saturday from Koge Bay, south of Copenhagen, where it had been lying under seven metres of water.
Madsen claims Wall had disembarked on an island about three-and-a-half hours into their trip on Thursday night, according to Copenhagen police.
Police spokesman Jens Møller Jensen said on Sunday that the submarine had been raised from the sea bed and searched but no body had been discovered. The search for Wall in the water, from the air and on land, continues.
Prosecutor Louise Pedersen said Madsen faced a preliminary manslaughter charge "for having killed in an unknown way and in an unknown place Kim Isabell Frerika Wall of Sweden sometime after Thursday 5pm."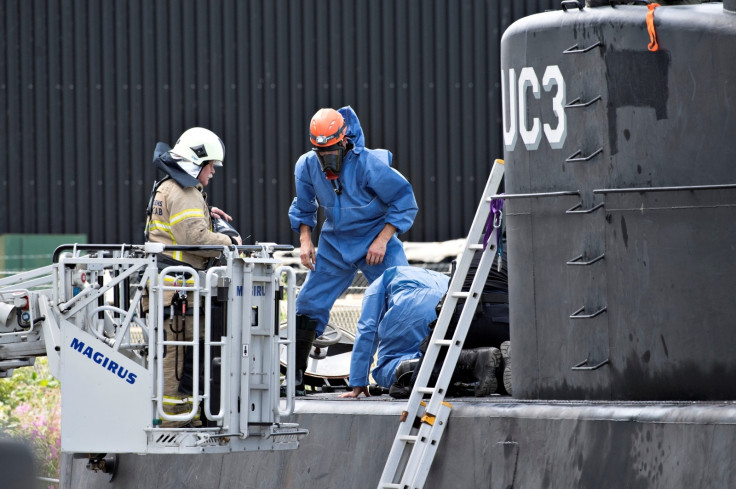 Madsen's defence lawyer, Betina Hald Engmark, said her client maintains his innocence and is "willing to cooperate" with the police.
Wall, a freelance journalist who lives between New York and Beijing, had been writing about Madsen and his submarine at the time of disappearing, according to Swedish and Danish reports.
Madsen said on Denmark's TV2 channel on Friday that "a minor problem with a ballast tank ... turned into a major issue" that ultimately caused the sinking of the vessel, considered to be the largest privately-built submarine of its kind. The ballast tank is a compartment that holds water to provide stability.
Reported missing
"It took about 30 seconds for Nautilus to sink, and I couldn't close any hatches or anything," Madsen said. "But I guess that was pretty good because I otherwise still would have been down there."
Swedish police said later they were investigating the whereabouts of Wall, who they said had been on the submarine at some point. "Whether the woman was on board the submarine at the time of her disappearance is unclear," police said.
On Sunday police said they had since been given another explanation by Madsen, but have not stated what this was.
Authorities were alerted to issues with the voyage when Wall's boyfriend reported her missing early on Friday.
Madsen made headlines when he successfully financed the building of the 40-tonne, 18-metre Nautilus through crowdfunding, completing it in 2008. The sub can carry eight people, and can be operated by just one person in the captain's chair.
This is the third sub Madsen – who, describes himself as an entrepreneur, an artist, a submarine builder and an aerospace engineer – has built since 2001.