Danish inventor Peter Madsen to be charged with murder over death of journalist Kim Wall
Police identified a headless torso that washed up on Copenhagen beach as belonging to the Swedish reporter.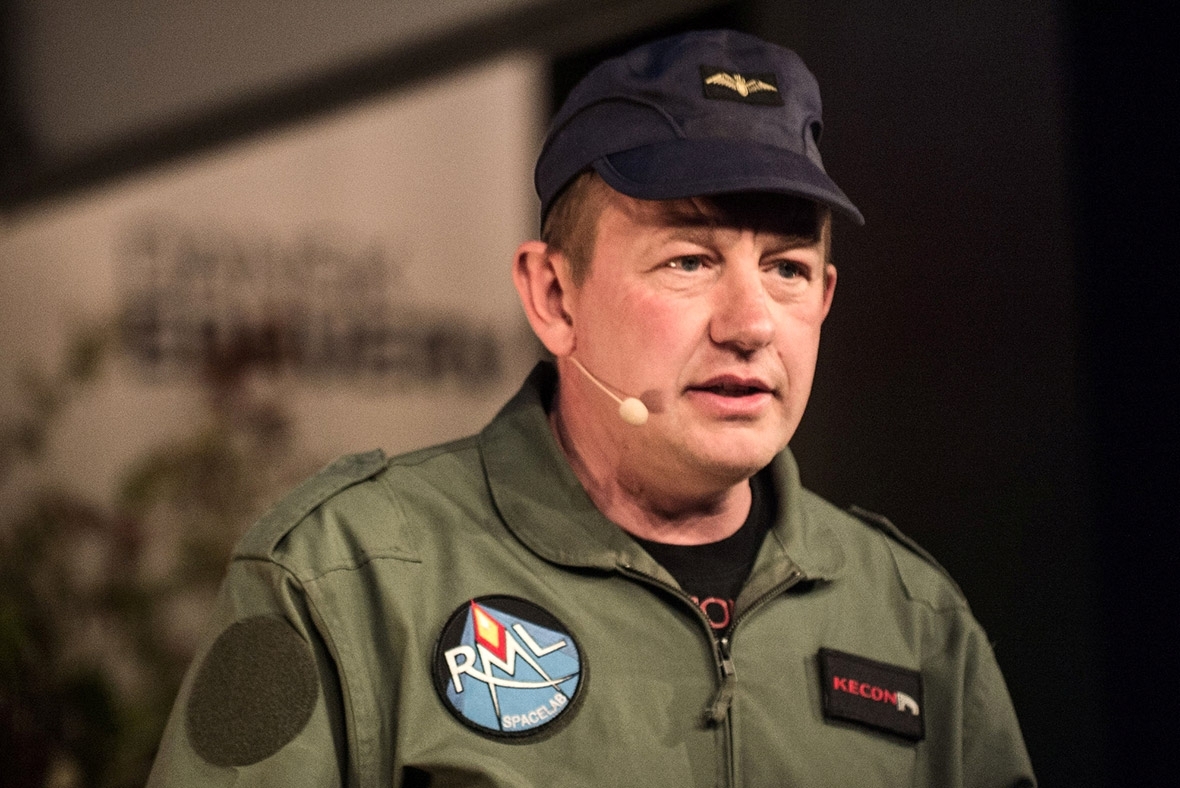 Danish inventor Peter Madsen will be charged with the murder of Swedish journalist Kim Wall, according to Danish media.
Prosecutors are expected to ask for the new charges when Madsen appears in court in September.
The news comes after a decapitated torso discovered south of Copenhagen was identified as belonging to Wall. DNA from the torso matched that found on Wall's hairbrush and tootbrush.
Police said Wall's limbless body was deliberately weighed down with a piece of metal so that it would sink to the bottom of the sea.
"With regard to the autopsy, I can add that there are some injuries to the torso that appear to have been caused deliberately in an attempt to ensure that air leaves the body to prevent it from floating or leaving the sea bed," lead investigator Jens Møller Jensen said.
The 30-year-old reporter is believed to have been killed while travelling on board Madsen's self-constructed submarine.
Wall, who had written for the New York Times and Guardian as a freelance journalist, was interviewing the inventor for a feature article.
Madsen initially told police that he dropped Wall off in Copenhagen on 10 August, but changed his story several days later and said that she had died in an accident and that he had buried her at sea.
The inventor was rescued from his submarine by the Danish navy on 11 August, shortly before it sank in waters southwest of Copenhagen. Danish police believe Madsen deliberately sank the submarine after police launched an investigation into Wall's disappearance.
He denies killing Wall and has been charged with negligent manslaughter.
Wall's family said the tragedy had struck them "with boundless sadness and dismay."
"The tragedy has hit not only us and other families, but friends and colleagues all over the world," a family statement said.
© Copyright IBTimes 2023. All rights reserved.