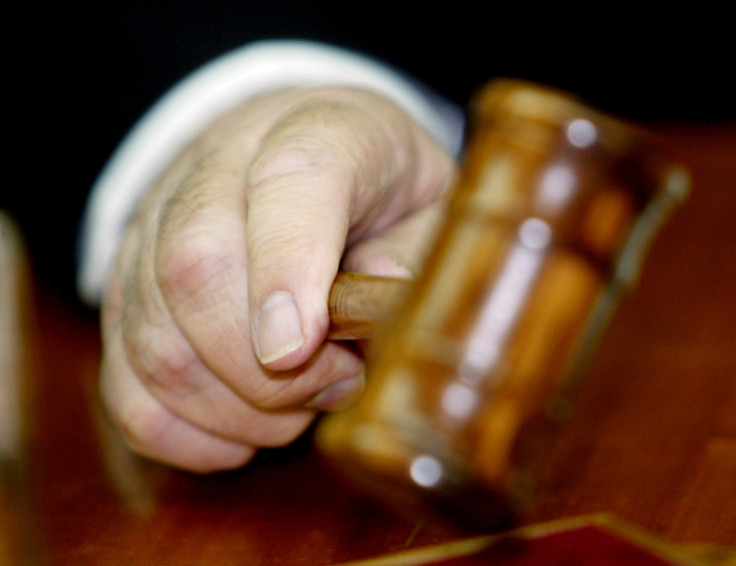 A former airman, who was employed as a rich divorcee's handyman and then had a relationship with her, is demanding nearly one third of her £10m ($15.14m) fortune. The divorcee, Daphne McKinley, 59, is the ex-wife of former Formula One driver Guy Edwards.
The ex-RAF airman, Jason Patrick, 44, claims that he and McKinley were engaged and living as husband and wife with plans to formally wed. They had even decided to live in a new property in Elvaston Mews, Knightsbridge, after McKinley sold her Faylands House for £6.75m in 2008, he said. Their relationship took a beating in 2010 when McKinley refused to put Patrick's name on the title deeds of the new property.
Patrick is suing her for £3.5m as he claims he was promised a share of her properties — Faylands House near Henley, a home in Sutton, and a villa in Cap d'Ail in France — whose refurbishment he said he had managed.
McKinley, however, has dismissed Patrick's claims while acknowledging they had an "on-off boyfriend/girlfriend relationship" for five years. She had made it clear that "theirs was a relationship of employer-employee who became good friends and companions — with the occasional intimacy or sex", she said.
She said Patrick has made up the claims to try and get some money from her. Patrick was hired to do maintenance work at her Faylands House in 2003. Initially, Patrick lived in the garage but after their love affair blossomed he moved into one of the rooms in the main house at Faylands House.
In 2014, Partick's claim for a share of her property was turned down by a High Court judge, who found no evidence to suggest he was not paid for the work he did. The judge said their relationship had fizzled out by the end of 2008 while rejecting Patrick's claim that they were planning to get married or live together.
Patrick has now been allowed to challenge the High Court verdict by the Court of Appeal. "I have come to the conclusion that it is arguable that the judge failed to properly consider this material," Lord Justice Kitchin said when granting the permission to appeal.