Darrin P Gayles: Who is America's First Openly-Gay Federal Judge?
He will serve in the district of Florida.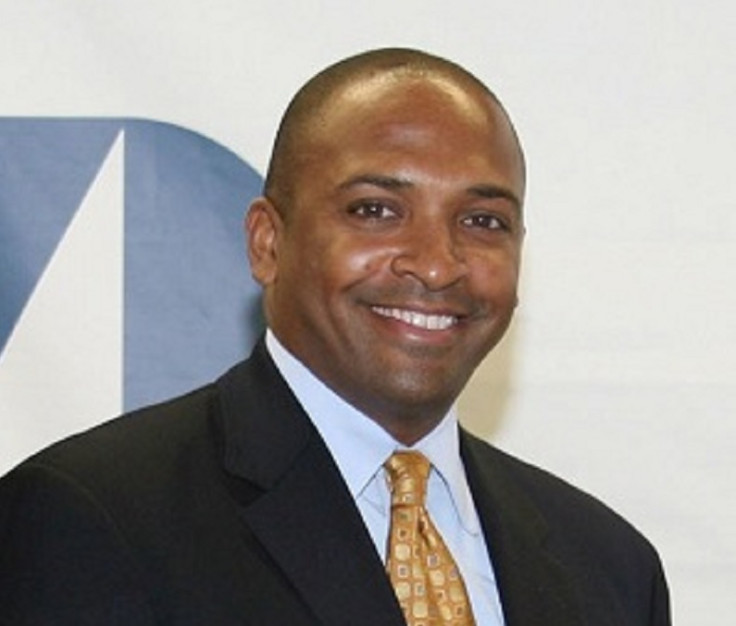 The US Senate has voted unanimously in favour of the appointment of the first openly-gay African-American judge in the federal courts.
Darrin P Gayles will serve in the district of Florida, after gaining all 97 votes cast in the Senate.
Steve Adkins, president of the Miami-Dade Gay and Lesbian Chamber of Commerce, said the result was reflective of Gayles' character and ability.
"I'm so proud of him. That is such wonderful news. Not only is it a milestone, it's such a great reward for a job well done," Adkins said in a report by Pink News.
Who is Darrin P Gayles?
Born in 1966 in Peoria, Illinois, Gayles is a Florida circuit court judge and a district judge-designate of the United States District Court for the Southern District of Florida.
After gaining a Bachelor of Arts degree in 1990 from Howard University, Gayles received a Juris Doctor from George Washington University Law School.
He began his career as an assistant state attorney in the Miami-Dade State Attorney's Office from 1993 to 1997, before moving to the United States Immigration and Naturalisation Service where he stayed until 1999.
From 1999 to 2004, he served as an assistant US attorney for the Southern District of Florida and until 2011, he served as a county judge in Miami-Dade County within the Eleventh Judicial Circuit.
Since 2011, he has served as a circuit court judge in the Eleventh Judicial Circuit.
Personal life
Gayles is openly gay and was picked for a federal judgeship along with Staci Michelle Yandle, the second African-American lesbian ever to be confirmed.
"We are pleased that President Obama and the Senate majority continue to broaden the bench, nominating and confirming highly-qualified judges who reflect the full diversity of the American people both in their personal backgrounds and their professional lives," Nan Aron, president of equality activist movement Alliance for Justice, told MSNBC.
Barack Obama chose Gayles after a previous openly-gay black nominee, Miami-Dade County Judge William Thomas, was blocked by Florida Republican Senator Marco Rubio last year.
"Throughout their careers, these distinguished men and women have demonstrated a steadfast commitment to public service," Obama said in a statement carried by the Miami Herald.
Gayles is currently awaiting his judicial commission.
© Copyright IBTimes 2023. All rights reserved.