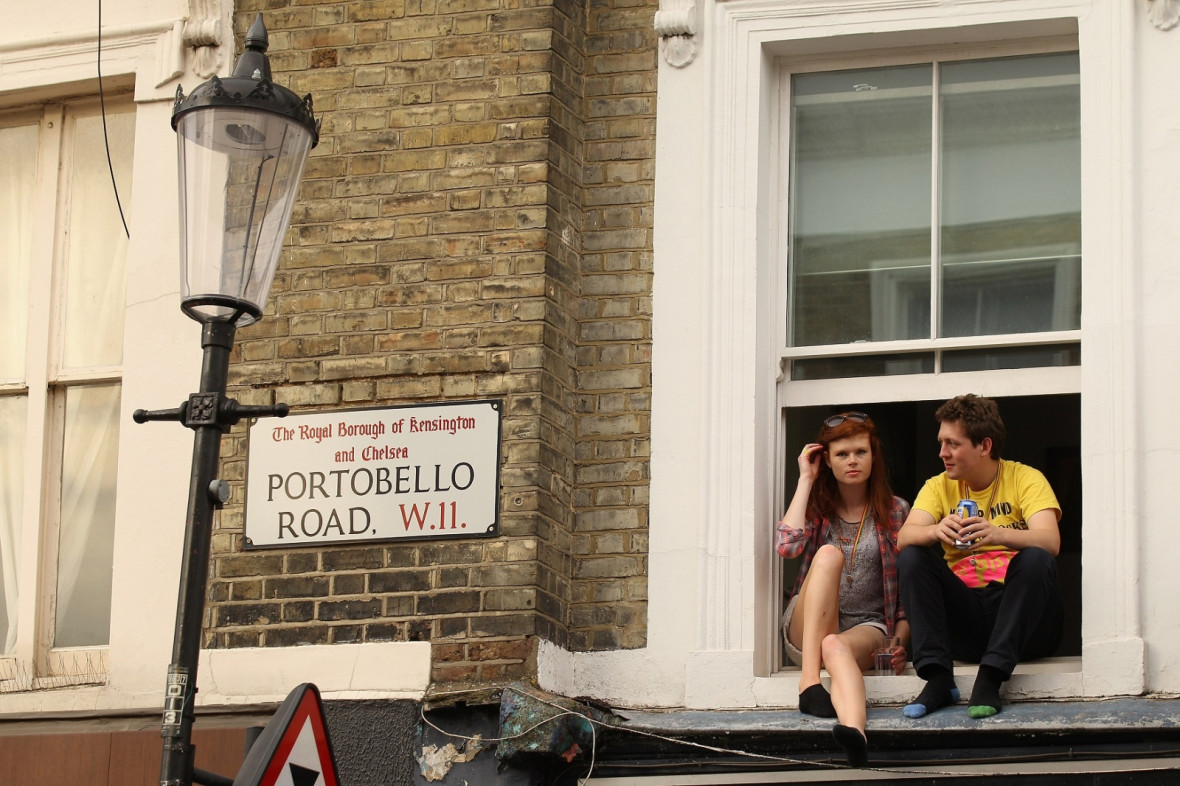 London might be a one huge playground for rich and successful singletons but the city's high-fliers are heading to trendy nightspots in Notting Hill, Battersea and Knightsbridge as well as hipster hangout Haggerston to find love. While you might expect high society to prefer the glitz of west London's Portobello Road and Belgravia, wealthy singles are also crossing over to gentrified east London and the borough of Hackney to socialise.
According to dating app Inner Circle, London's best "lovespots" include Embankment, Marble Arch and Paddington. According to a "love thermometer", the exclusive dating app – which it says is aimed at "successful, attractive and ambitious singles" and has 12,000 members in London – Angel, Old Street and Green Park rank as "mild" while Fulham Broadway is "hot".
Lawyers in Chancery Lane seem to have their hands full with clients as the area is given a chilly "cool" temperature and bankers near Bank, Liverpool Street and Aldgate East need to take stock and share more love if they are to find the one.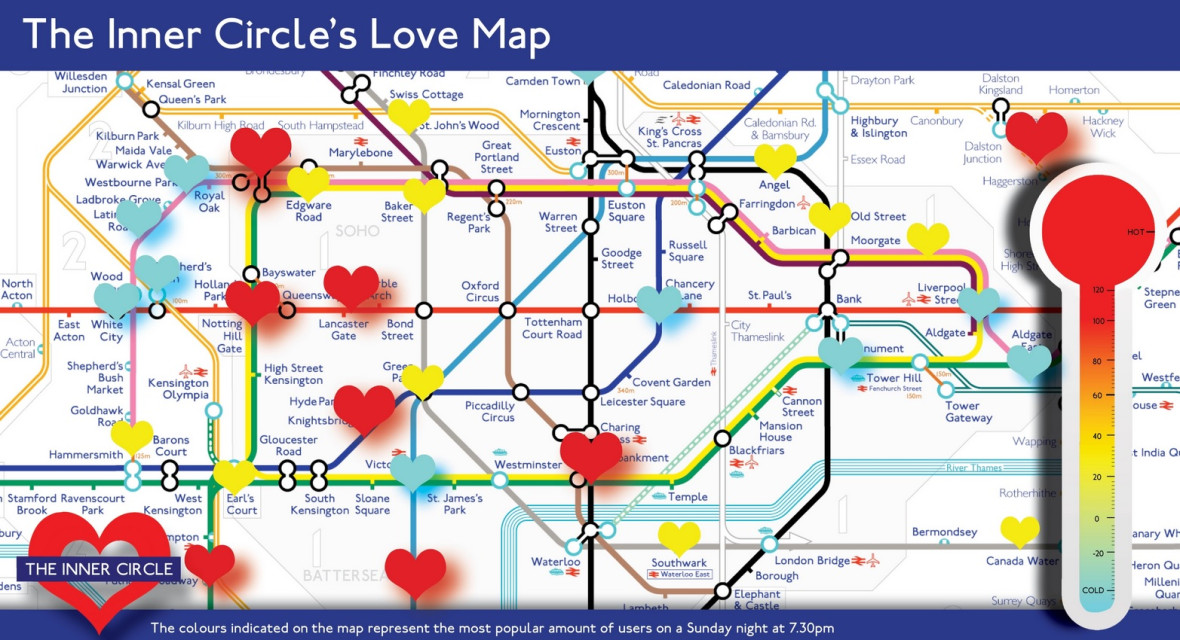 The company said: "As is clear from the love map, the majority of users like to spend their time in west London, however, some parts of east London like Angel, and the biggest surprise of all Haggerston are way up on the love thermometer! Embankment is understandable for its beautiful romantic views, Knightsbridge for its shopping and great restaurants, and Fulham isn't a surprise if you watch Made in Chelsea. To have Haggerston, though, as the second most popular place to be for affluent singles is the biggest revelation from Inner Circle's data.