The teenage daughter of a mixed martial arts (MMA) champion who criticised Chechen leader Ramzan Kadyrov for supporting fights between children has been attacked in Moscow.
The 16-year-old daughter of fighter Fyodor Yemelyanenko was hospitalised after being attacked by an unidentified man, local media reported.
Yemelyanenko, who is the chairman of Russia's MMA Union, last week said televised fights between children – in which Kadyrov's sons aged 8, 9 and 10 reportedly participated – were "unacceptable," due to the risk of permanent injury and psychological harm.
Yemelyanenko's daughter was punched in the chest in the attack days later and admitted to hospital, state owned R-Sports news agency reported, citing Moscow health officials . A Moscow Police spokeswoman said that officers were investigating the alleged attack.
There were conflicting reports on the incident, with Moskovskii Komsomolets reporting the age of the victim as nine.
Russian President Vladimir Putin's spokesman Dmitry Peskov urged people to refrain from speculating about the motive for the attack while a police investigation is conducted, Interfax reported.
Yemelyanenko had become embroiled in a dispute with Chechen warlord Kadyrov over the participation of children in MMA fights in Chechen capital Grozny broadcast on Russian state television. Though billed as exhibition matches, Yemelyanenko said "in fact, viewers witnessed real fights."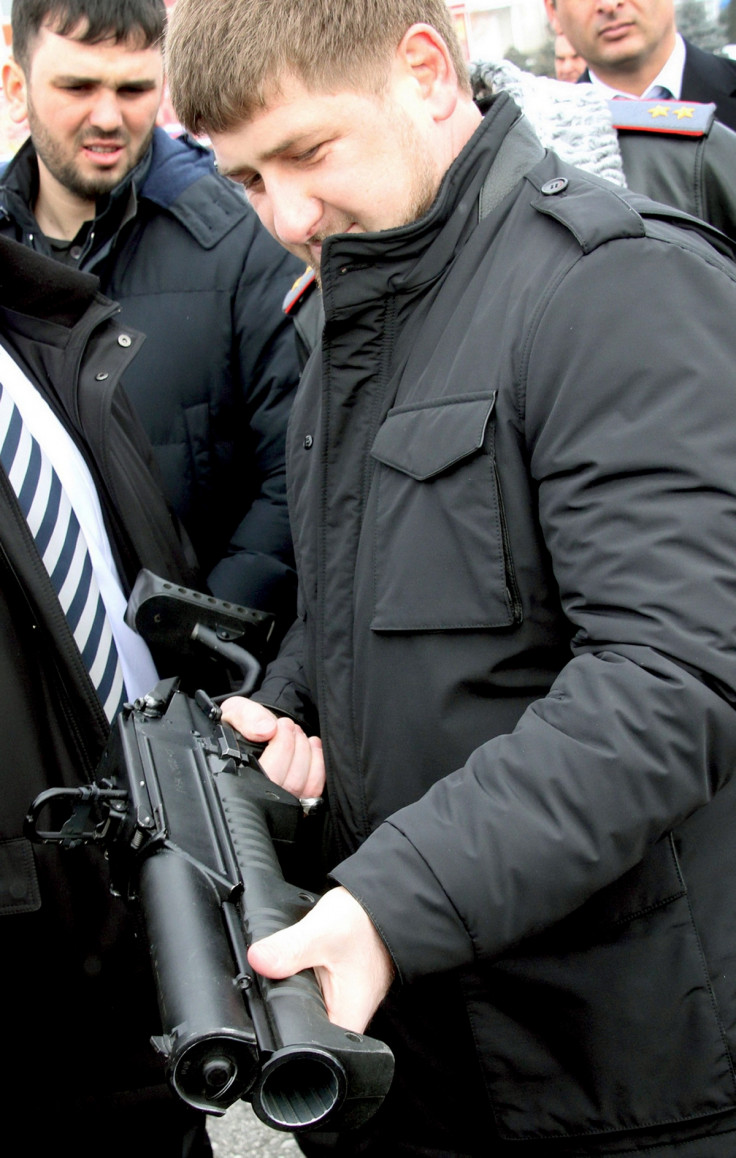 Under MMA rules children are not allowed to participate, and those under 12 are not allowed to be spectators.
Key Putin ally Kadyrov has been accused of sponsoring attacks and assassinations of critics and opponents, and his cousin and Chechen lawmaker Adam Delimkhanov responded by branding Yemelyanenko a "coward".
"Whoever the man is, he will have to be accountable for every word he uttered regarding my dear nephews," said Delimkhanov.
Kadyrov engaged in a dispute with Yemelyanenko over several days, accusing the fighter of encouraging children to abuse drugs and alcohol by barring them from MMA fights, but urged supporters to refrain from abusing the fighter.
The Russian children's ombudsman said it will investigate the MMA children's fights.