The Marvel vs DC movies rivalry has been going on for long, with fans often seen arguing about their favourite superhero movies be it Marvel's Captain America Civil War, or DC's Batman V Superman: Dawn Of Justice.
Even Suicide Squad director David Ayer is not immune to this, as he turned many eyebrows at the world premiere of his upcoming DC movie, when he said "f**k Marvel". Ayer immediately realised his folly and took to social media to apologise.

The director wrote on Twitter, "Sorry about getting caught up in the moment and saying f**k Marvel. Someone said it. I echoed. Not cool. Respect for my brother filmmakers."
At the Suicide Squad world premiere in New York City, Ayer took to the stage and was joined by cast members Will Smith, Margot Robbie, Jared Leto, and Viola Davis. It was then that he repeated an audience member's "f**k Marvel!" comment.
At the event, the director also spoke to Variety about his love for DC Comics. "I grew up reading Comics, so I was always a Batman fan and what I love about Comics is it's like an insane cocktail party, because anybody can show up. I fell like movies are starting to embrace that a little bit, which is what Suicide Squad does."
"Anyone can appear in this movie," the director added of his upcoming DC Comics movie.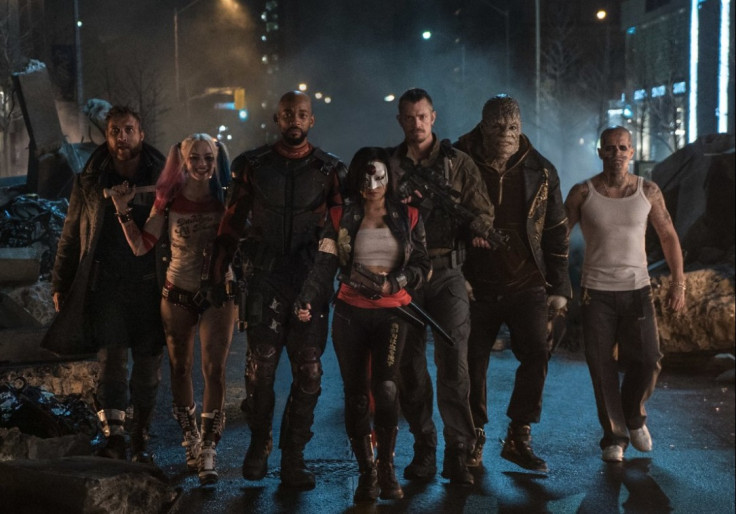 Suicide Squad opens in theatres this Friday, 5 August, worldwide. The movie features a group of the world's most notorious supervillains being recruited by the US government to fight against a new dangerous threat.
The movie stars Jared Leto as The Joker, Will Smith as Deadshot, Margot Robbie as Harley Quinn. Viola Davis plays US intelligence officer Amanda Waller, with Joel Kinnaman as Rick Flagg. Jai Courtney will be seen as Boomerang, Jay Hernandez as Diablo, Adewale Akinnuoye-Agbaje as Killer Croc and British actress Cara Delevingne will be seen as Enchantress.