David Beckham is considering a number of options over his future, according to his management company, with the superstar believed to be looking at the possibility of a move to a new country as his glittering career continues.
Beckham's five-year spell at LA Galaxy was ultimately a successful one, with the 37 year old taking out two MLS Cups in his final years with the side.
And after deciding not to renew his contract and continue with LA, Beckham is now believed to be considering prospects in Australia, China, France and some Championship teams.
And whilst some clubs are desperate to sign the Manchester United legend, his management says they will need to be patient before finding out where he will be headed in the new year.
"There are a number of serious proposals on the table, from a host of clubs across the world," a statement said. "David is no hurry to make a decision and the key is making the right one, as he has always done successfully in his career.
"It's early days in the process. David is enjoying spending quality time with his family over the holidays."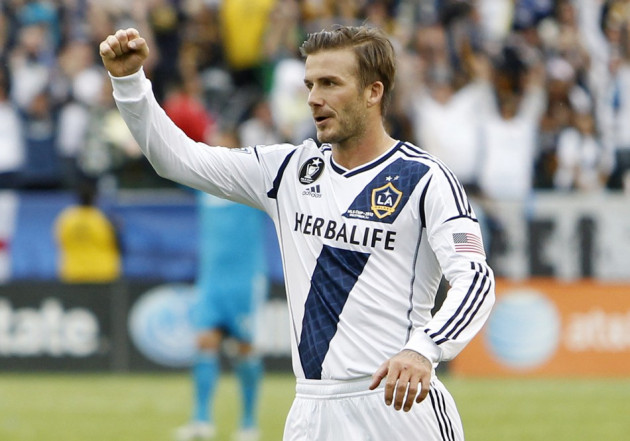 Beckham's career has spanned many achievements, with the decorated England international winning titles and accolades across Europe. His next destination will depend on a number of factors, including the challenge a new club can offer him, as well as his family's wishes.
West Ham were also believed to be chasing Beckham, but a source insisted this wasn't the case last month, saying: "The owners have plenty of ambitious plans and, right now, Beckham isn't included in that.
"If the club were struggling, he would be an option, but that isn't the case. They want to look to the future, but wish him well for his next move.
"Lots of clubs will want to be linked with him, but West Ham will not be interested in signing him.
"They are very happy with the signing of Matt Jarvis."