The many facets of David Bowie's life are still revealing themselves, six months after his death, it seems as alongside his expansive career as a musician, Bowie amassed an impressive collection of 20th century art that is set to go on display before an auction later in the year.
With more than 400 pieces in the collection, there are more than 200 works by some of Britain's leading 20th century artists including Frank Auerbach, Damien Hirst and Henry Moore that are expected to make more than £10m ($13m) when they are auctioned by Sotheby's in November.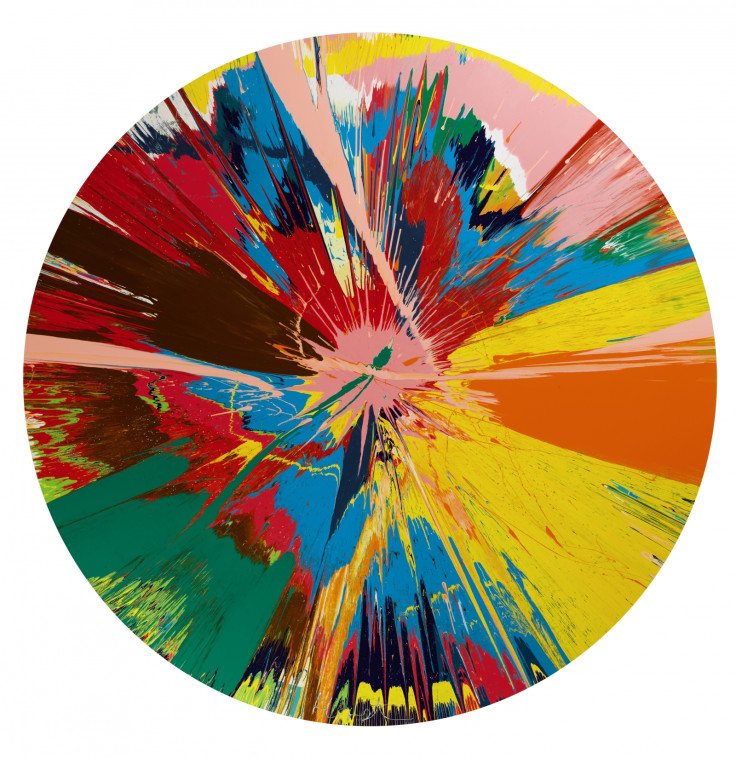 Oliver Barker, chairman, Sotheby's Europe, praised Bowie as a true artist in all forms. "Eclectic, unscripted, understated: David Bowie's collection offers a unique insight into the personal world of one of the 20th century's greatest creative spirits."
Rather than collecting for fashion or investment though, Bowie's personal selection reflects his genuine love for art. The singer, who died in January, was an artist in all forms and painted himself as well as being obsessed with the work of other artists. "Art was, seriously, the only thing I'd ever wanted to own," Bowie told The New York Times in 1998. "It has always been for me a stable nourishment. I use it. It can change the way I feel in the mornings."
Speaking to the BBC Today Programme, art critic Matthew Collings said: "[Bowie] didn't collect to be swanky or to big himself up, he really collected because he had a use for that work and it was a personal use, to knock his emotions a bit in order to change his state of mind. I would call that inspiration."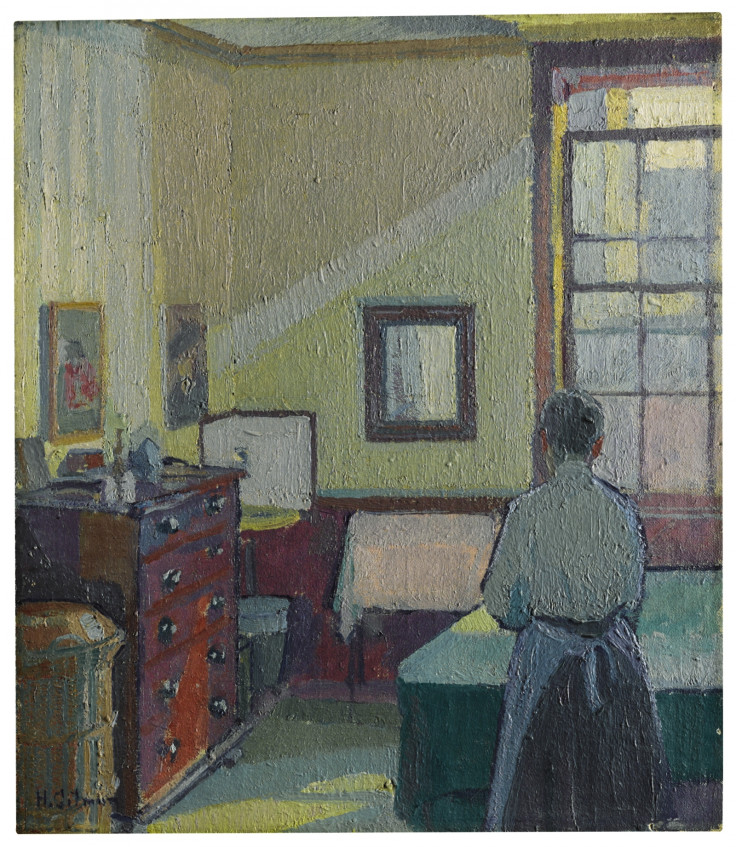 The collection that is predominantly 20th Century roams through expressive and explorative artists of this period from the relatable post-war suburban scenes of Harold Gilman's studies to the wildly expressive works of Frank Auerbach that communicated with Bowie's experimental nature. When describing Auerbach to The New York Times in 1998, he noted: "My God, yeah! I want to sound like that looks."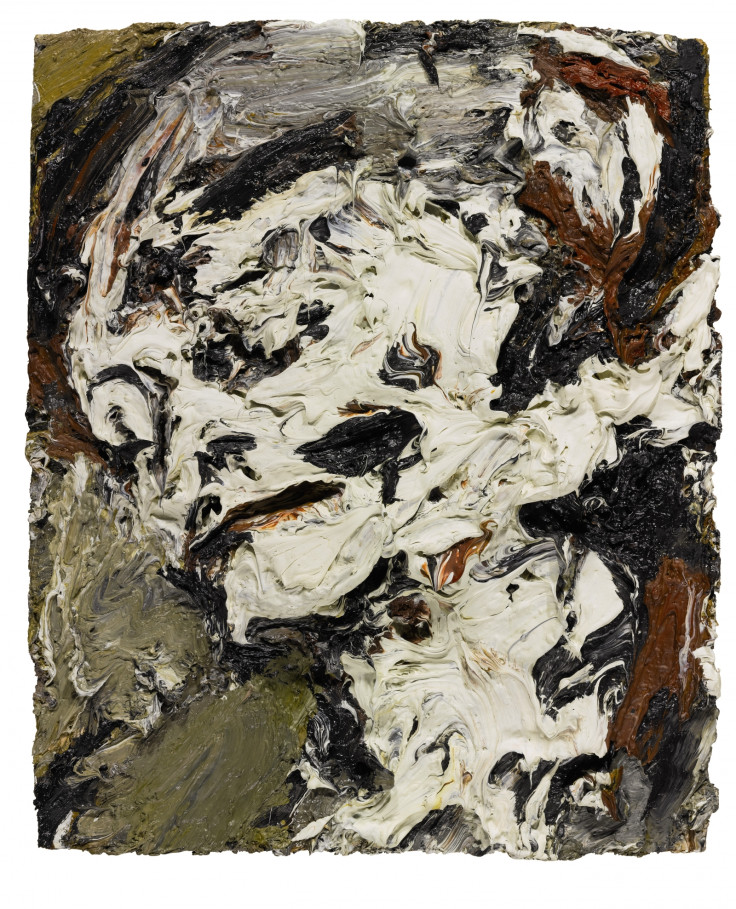 Bowie's wide range of influences also led him to surrealism, outsider art and contemporary African art that also feature in the auction as well as a range of eclectic pieces of furniture including an unconventional record player created by brothers Achille and Pier Giacomo Castiglioni for Brionvega. The sleek Italian design is a true work of art but also something that Bowie used functionally to play music on.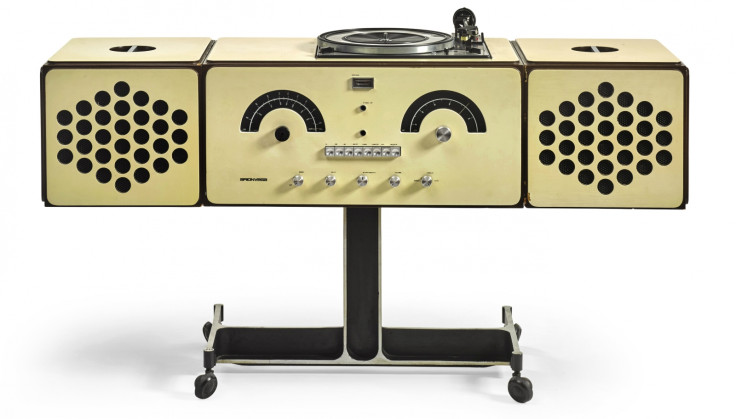 The most highly anticipated work is the acrylic and oilstick work Air Power by infamous graffiti artist-turned painter Jean-Michel Basquiat that is set to make up to £3.5m at auction. Bowie's affection for the New York artist was known throughout his life, particularly when the singer featured in the 1996 eponymous film about the painter playing the role of his friend and mentor Andy Warhol.
In the same year Bowie wrote emphatically about Basquiat in the art magazine Modern Painters:"I feel the very moment of his brush or crayon touching the canvas. There is a burning immediacy to his ever evaporating decisions that fires the imagination 10 or 15 years on, as freshly molten as the day they were poured on to the canvas."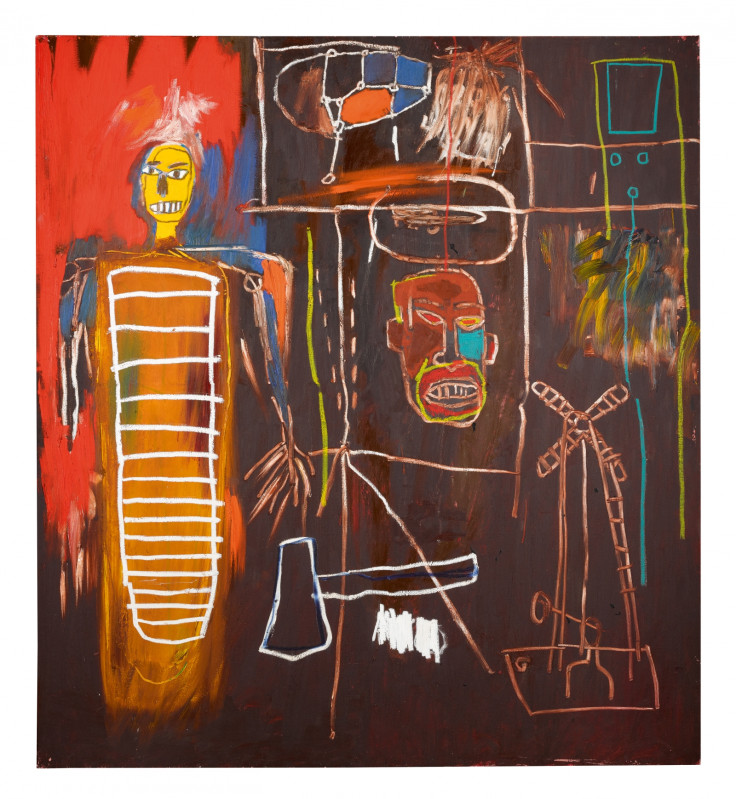 The singer was not merely a passive collector within the art world either and became involved with the scene, joining an invitation-only academic group on the editorial board of Modern Painters magazine that led him to interview the likes of Tracey Emin, Jeff Koons and Damien Hirst. He also launched the art-book publishing company 21 with the then-editor of Modern Painters, Karen Wright.
The greatest achievement of 21 in the art world was pulling off one of the the most infamous hoaxes in recent art history: the launch of the book celebrating the artist Nat Tate. Bowie put on a lavish party in Jeff Koon's Manhattan studio for the artist inviting celebrated art critics to attend. In fact, Nat Tate was a fictional character (a portmanteau of the National Gallery and Tate Gallery) invented by Bowie's friend the novelist William Boyd. None of the guests would admit that they didn't know who the artist was. So whilst Bowie may have been a dedicated collector in secret, his playful affection for the madness of the art world did not go unnoticed.
While the family are keeping certain pieces from Bowie's collection for "personal significance", a spokesperson for the estate of David Bowie said: "It is now time to give others the opportunity to appreciate – and acquire – the art and objects he so admired. David's art collection was fuelled by personal interest and compiled out of passion. He always sought and encouraged loans from the collection and enjoyed sharing the works in his custody."
Those who wish to view the works without having to dig deep in their pockets should head to the Sotheby's New Bond Street gallery between 20 July and 9 August. The works will then travel to Los Angeles, New York and Hong Kong before going to auction over three days in November.
Preview World Tour
London: 20 July–9 August
Los Angeles: 20–21 September
New York: 26–29 September
Hong Kong: 12–15 October
The Exhibition: Bowie/Collector
Sotheby's London 1–10 November
All exhibitions are free and open to all.
The Auctions
Part I: Modern and Contemporary Art, Evening Auction, 10 November
Part II: Modern and Contemporary Art, Day Auction, 11 November
Part III: Post-Modernist Design: Ettore Sottsass and the Memphis Group, 11 November