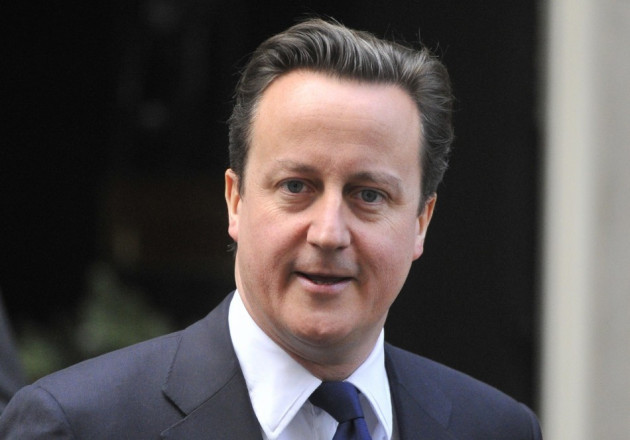 A judge has sparked widespread fury by describing a thief who ransacked a man's home as "courageous".
The comments were made by judge Peter Bowers at the trial of Richard Rochford, who had pleaded guilty to two charges of burglary.
Bowers said to Rochford in the dock: "It takes a huge amount of courage as far as I can see for somebody to burgle somebody's house.
"I wouldn't have the nerve."
Bowers decided against jailing prolific thief Rochford, claiming that the only purpose of such a measure would be to reassure local residents.
He told Rochford: "[Nobody] would benefit from sending you to prison. We'd all just feel a bit easier that a burglar had been taken off the streets."
Bowers instead sentenced him to 200 hours' community service.
In the aftermath of the sentencing, burglary victim Mark Clayton said: "How can a man who is burgling houses be told it takes courage and be let off? He hasn't learnt anything from his mistakes.
"What is courage? I did 22 years with Her Majesty's forces. I've done a lot of things that took immense courage.
"The judge has been too lenient towards this guy's mental state. It's hardly fair."
Prime Minister David Cameron also joined the debate, during an appearance on Daybreak TV. He told viewers: "I'm very clear: burglary is not bravery, burglary is cowardice, burglary is a hateful crime.
"People sometimes say it is not a violent crime but if you've been burgled, you do feel it was violent, breaking into your home.
"That's why this government is changing the law to toughen the rules on self-defence towards burglars."