Prospective Fifa presidential candidate David Ginola says several member associations have lodged their interest in supporting his bid to succeed Sepp Blatter.
The former France international declared his intention to run against Blatter in May's elections last week but requires formal endorsements from five of the 209 global football associations before 29 January to ratify his bid.
The 47-year-old told IBTimes UK: "We have been informed that some might be interested in backing the campaign so it is actually moving forward in a good way. We are very positive in the process of getting the five FAs before the end of January.
"It is a hard job to get those FAs to back the campaign. We are positive but we have to wait and see how things will be dealt with. There are some countries that we really want on board and we really want them."
The Football Association refused to comment when asked about their position regarding Ginola by IBTimes UK while no other member association has publicly declared their backing. Fellow hopeful candidate Jerome Champagne is also yet to secure the five references requires to run.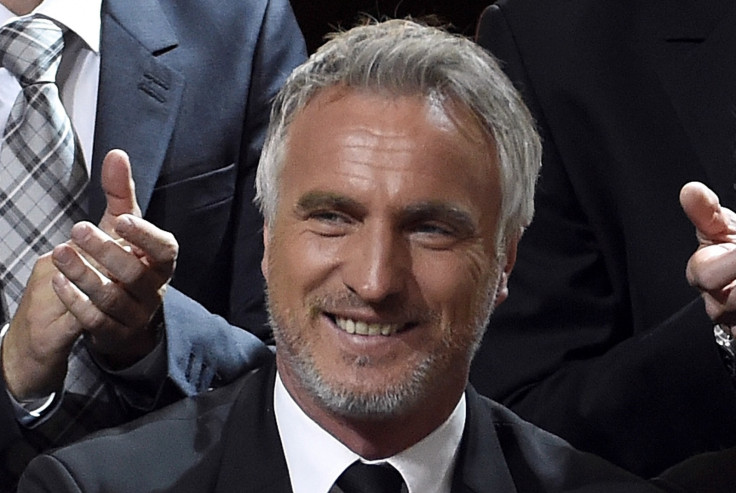 Ginola's attempts to be considered to succeed Blatter, 78, as the head of Fifa have come under severe scrutiny due to his association with bookmaker Paddy Power, which is paying the former Newcastle United and Tottenham Hotspur winger £250,000 to run for the presidency.
In addition, the campaign requires a further £2.05m by 28 February to fund the project which includes £210,000 to host seven press conference across the globe and £100,000 towards Ginola's security costs, with online pledges from supporters the only source of revenue.
The bid has been accused of lacking integrity due to it being interpreted solely as a PR campaign for Paddy Power, which has earned a reputation as a viral internet marketing magnate and been derided for the relentless television advertising of its betting markets.
Just 11% of the money required to run the campaign has so far been donated but Ginola says that despite being committed to a "transparent", "crystal clear" and "straightforward" Fifa revolution he will not pledge his own money to the cause.
"I don't think it is relevant to do so," said Ginola when asked about self-funding the bid. "It wasn't in the equation at the beginning because my involvement is about myself, my name, my work.
"What I am going to say people are going to watch me very closely I wanted to make sure it wasn't seen as a stunt. To invest my own money I don't think is relevant."