David Moyes Reveals Early Manchester United Problems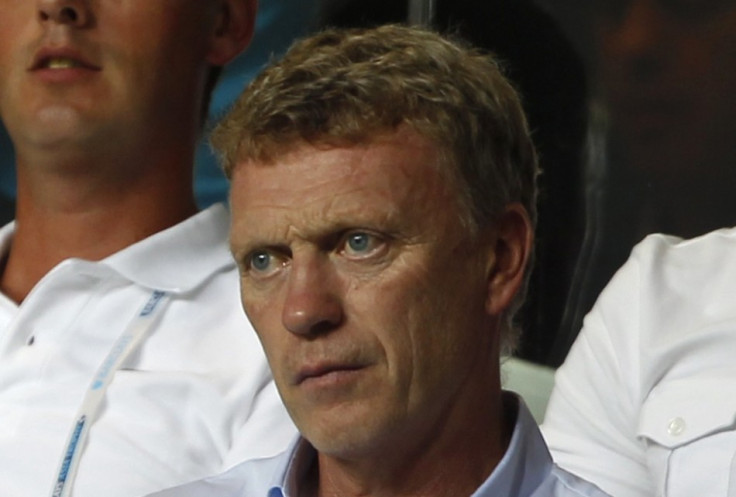 Manchester United boss David Moyes has revealed the difficulties he has encountered during his first month at Old Trafford.
Moyes officially replaced Sir Alex Ferguson as United boss on 1 July and has wasted little time in introducing his own backroom team while simultaneously guiding the club through their pre-season campaign.
United are yet to make a significant addition in the summer transfer window but Moyes has promised new signings will be made.
But the Scot's main challenge has been making the step up from Everton.
"The transition from Everton to United has been difficult at times as I have hard decisions to make," Moyes said. "Everton are a great club and I was proud to manage them.
"I can't deny Manchester United are on another level. Let's be honest, it would be a step up from just about any club in the world. The level of interest from the fans and the press is phenomenal."
"I cannot wait to get the season started," he added. "I know what it's like to step out at Old Trafford as the manager of the opposition, so to step out in front of 75,000 fans as the Manchester United manager will be special for me.
"I know it won't always be easy, but I just hope we can all work together. My sole goal is to be successful and have a winning team. I hope that over the years we can have plenty of success."
United have struggled in pre-season, winning just two of their six games thus far ahead of the conclusion of their summer fixtures against Sevilla and Wigan Athletic in the Community Shield.
The season's curtain raiser at Wembley against the FA Cup winners represents the first chance to claim a piece of silverware for Moyes, but he admits to feeling embarrassed at the prospect of claiming a trophy off the back of Ferguson's success last season.
"Of course I will be trying to make the Community Shield the first trophy of many, but if we win it's really something that will have been earned by Sir Alex," he said.
"It's because of his good work in the Premier League last season that we're in the Community Shield. I'll do my best to finish off the job, but it's Sir Alex who will deserve a lot of the credit if we're successful."
© Copyright IBTimes 2023. All rights reserved.