Former CIA chief and revered former US army general David Petraeus had pleaded guilty to a federal charge of mishandling to secret information.
The highly decorated four-star general reached a plea agreement with the Justice Department over the unauthorised removal and retention of classified material.
The charge relates to documents Petraeus allegedly provided to his mistress, Paula Broadwell, which were discovered by the FBI. Petraeus faced up to one year in prison if he was found guilty.
Following the agreement, the Justice Department issued a statement: "Three documents - a criminal information, a plea agreement and a statement of facts - were filed today in the United States District Court for the Western District of North Carolina's Charlotte Division in the case of United States v David Howell Petraeus.
"The criminal information charges the defendant with one count of unauthorised removal and retention of classified material...The plea agreement and corresponding statement of facts, both signed by the defendant, indicate that he will plead guilty to the one-count criminal information."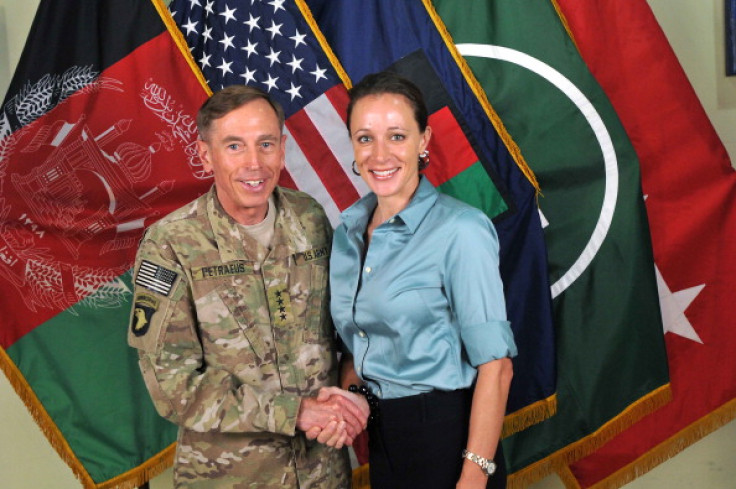 Petraeus was forced to retire from the CIA in 2012 when his affair with Broadwell, an army reserve officer and Petraeus biographer, emerged.
It marked the end of a distinguished career in public service that included 37 years in the US army, during which he led the campaign in Iraq and Afghanistan after the resignation of General Stanley McChrystal and was seen as a possible future president.