David and Victoria Beckham 'fall in love' with Madonna's £18m mansion in LA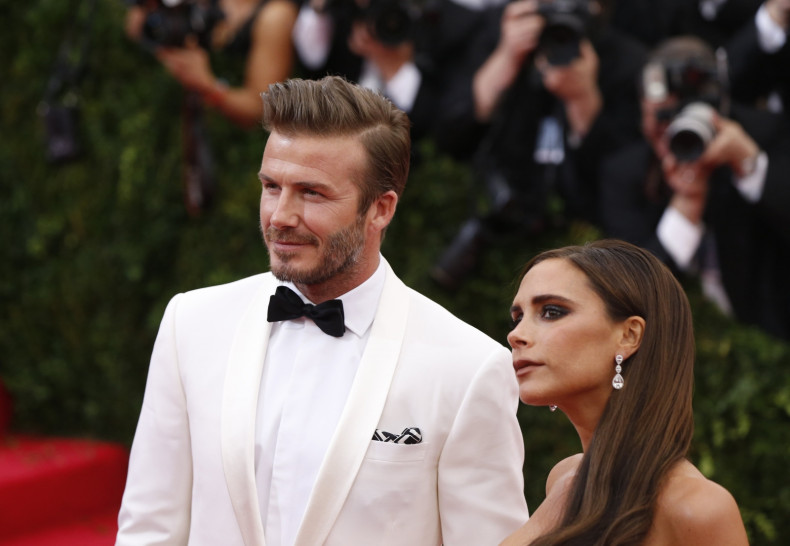 David and Victoria Beckham are reported to have "fallen in love" with Madonna's former £18m mansion in LA.
The couple viewed the property with their daughter harper, three, and son Romeo, 12, for 30 minutes and were said to have been impressed by it, reported the Sun.
A source said to The Sun on Sunday: "The place is so magnificent it doesn't need a hard sell. It was a very relaxed viewing.
"David kept winking at Victoria and the way they kept smiling was like they were already picturing their future there. They fell in love with it. It's just one of a few properties they have viewed, but this is their favourite."
The 5,800ft sq mansion has 15 bathrooms, two guest houses and two living rooms.
It also features a full-sized theatre as well as a two-storey dining room and a large kitchen.
In the house's expansive grounds, there is a large swimming pool, a private gym and tennis court.
David, 39, and Victoria, 41, who are thought to be worth around £200m, have yet to make a decision on the property, but sources said that they were keen on the Beverly Hills property.
An insider told the newspaper: "They don't know yet if they will put in an offer, but the house was definitely very well liked by both."
Madonna bought the property for £8m in 2003 and sold it for £13m, The Sun on Sunday reported.